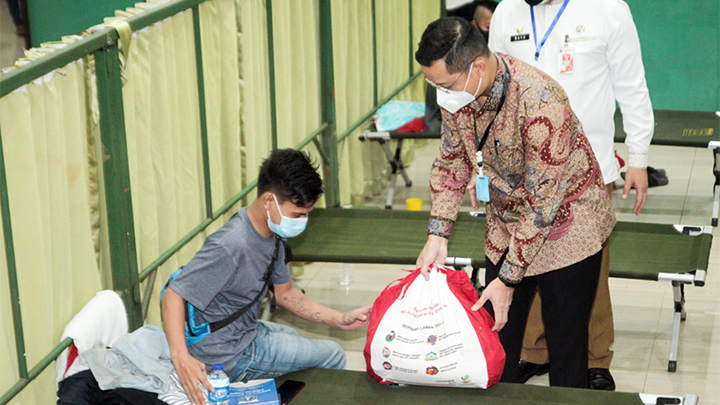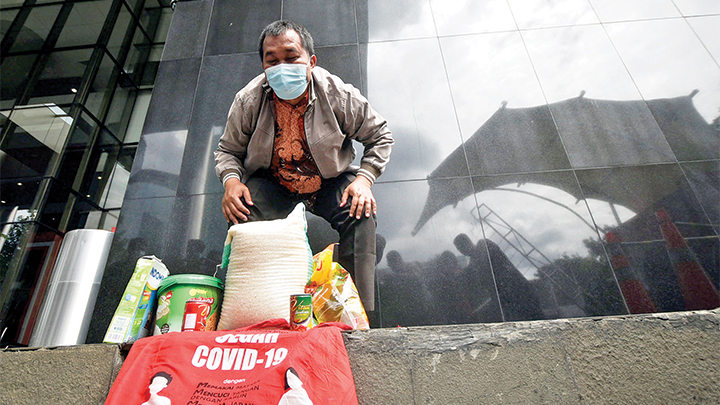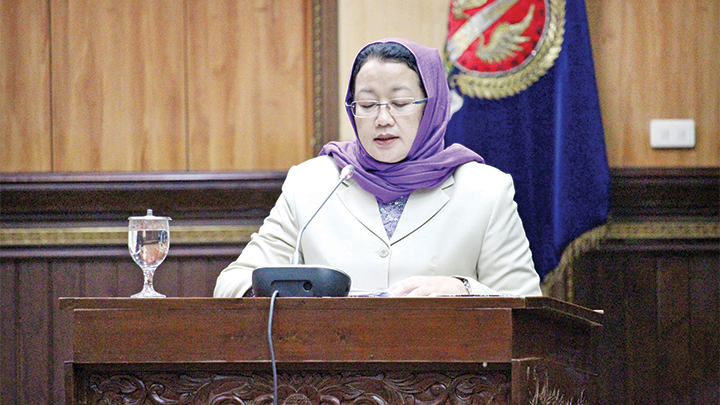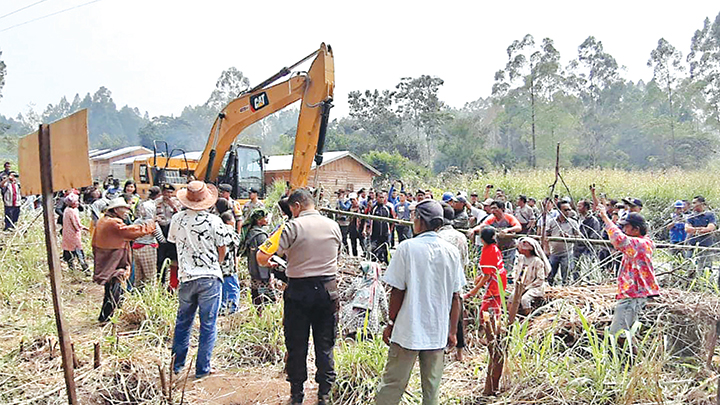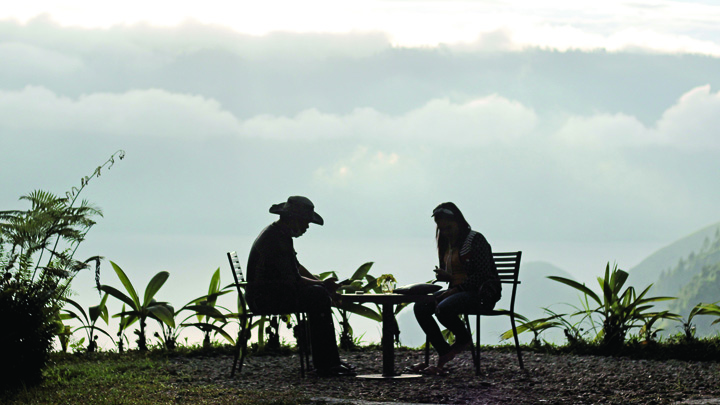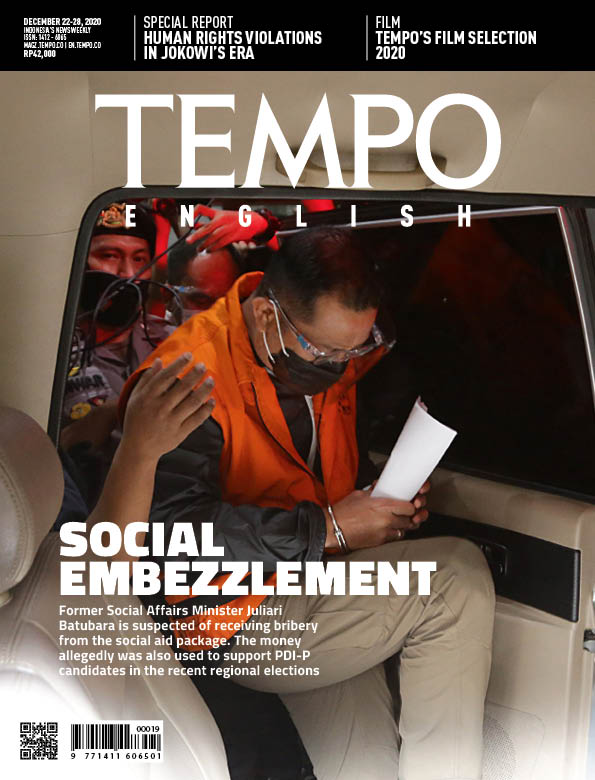 Edition 22 December 2020
Economy
Economy
Tobacco's Winding Road Map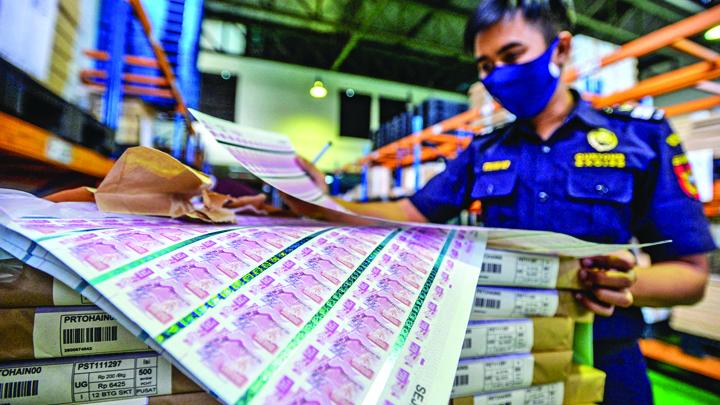 The battle between health advocates and tobacco supporters is intensifying as the deadline for setting excise duties is approaching. Tobacco products' industrial road map is still stuck at the ministerial level. The ministry of national development planning went ahead with conducting studies.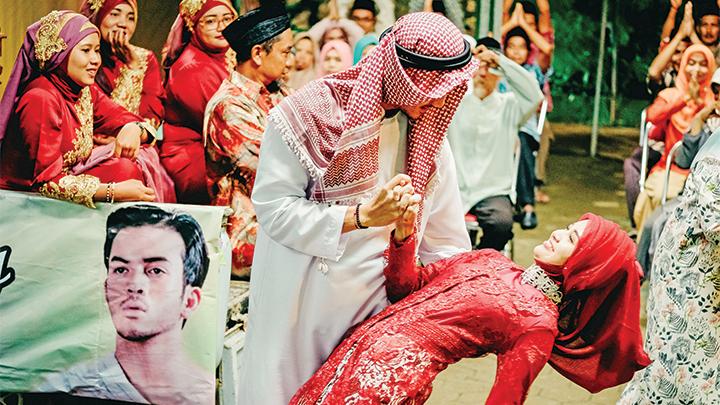 In recent years, cinema awards events have rarely taken the comedy genre seriously. A well-made comedy film that conveys a message is now a thing of the past. But in Mekah I'm Coming, we rediscover it. This is why the movie is elected as Tempo's best film of 2020.
Sidelines
Democracy begins as scandal.
Easy to Read and Trustworthy
Subscribe
Get 45% discount on every TEMPO subscription package purchase.