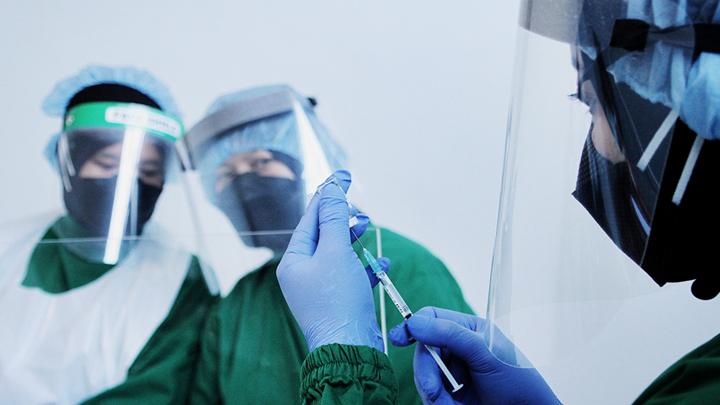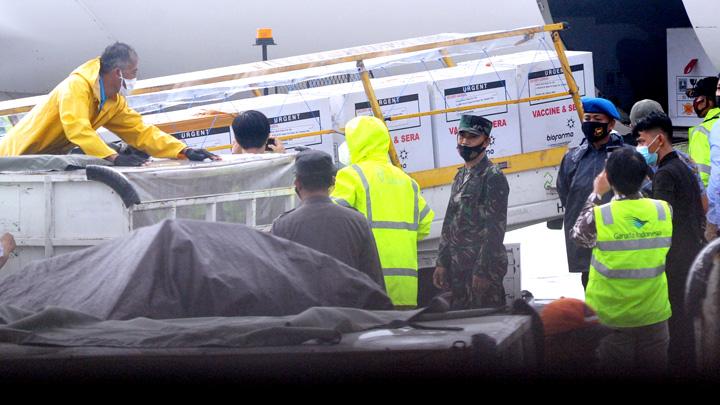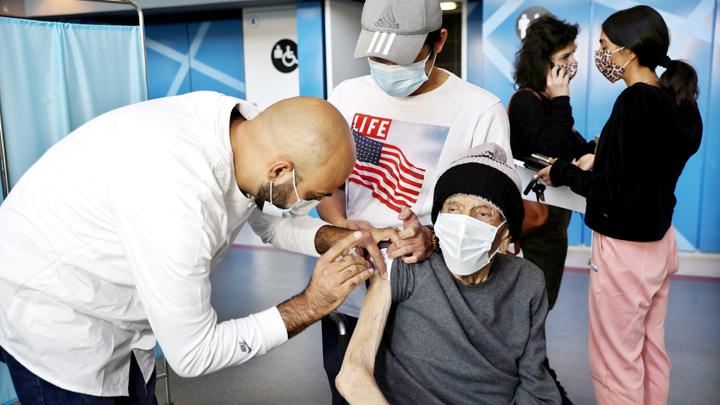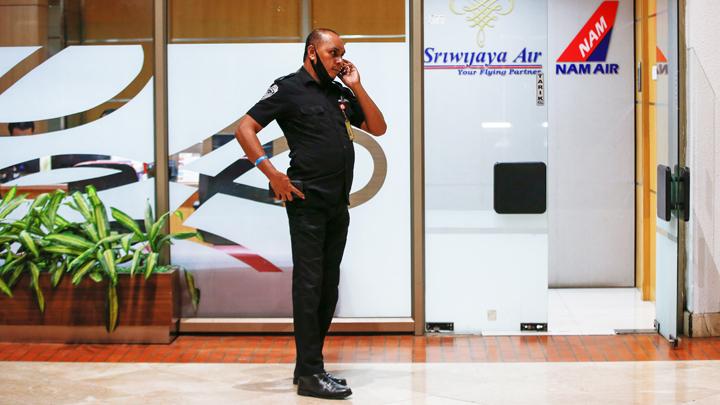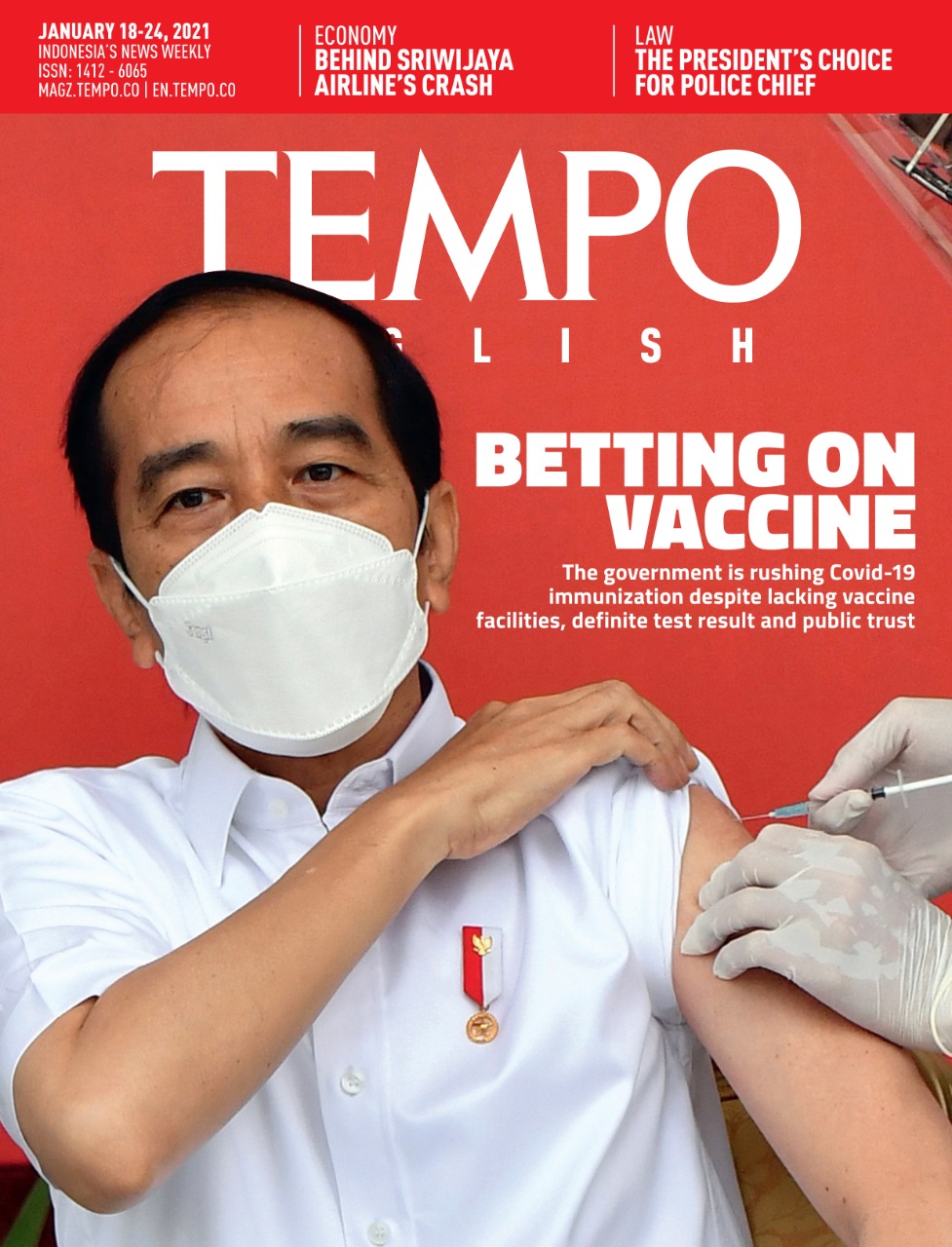 Edition 18 January 2021
Interview
Interview
Budi Gunadi Sadikin, Health Minister: Vaccine is Not a Political Commodity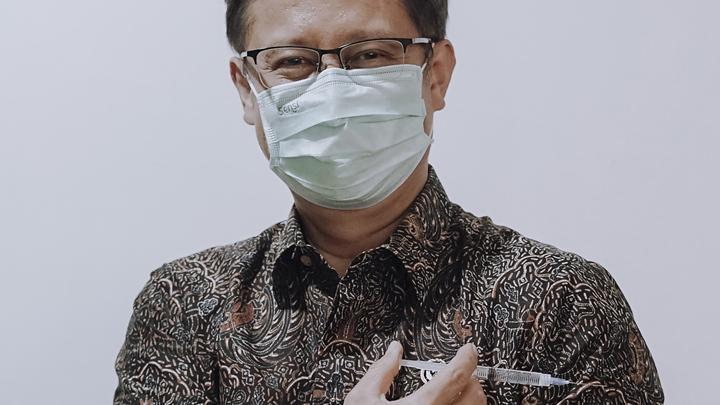 Health Minister Budi Gunadi Sadikin
Environment
Lack of Ambition for Emission Reduction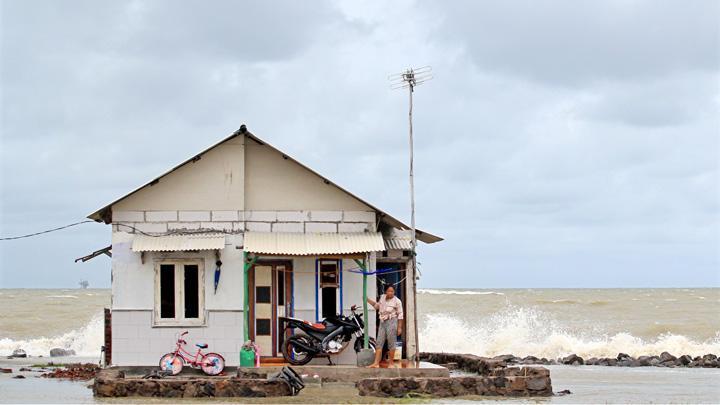 The Climate Ambition Summit was organized to help push for a renewed commitment on emission reduction, in order to achieve the target of limiting global temperature rise to 1.5 degree Celsius by 2030. Indonesia is seen as lacking ambition to meet its emission reduction target.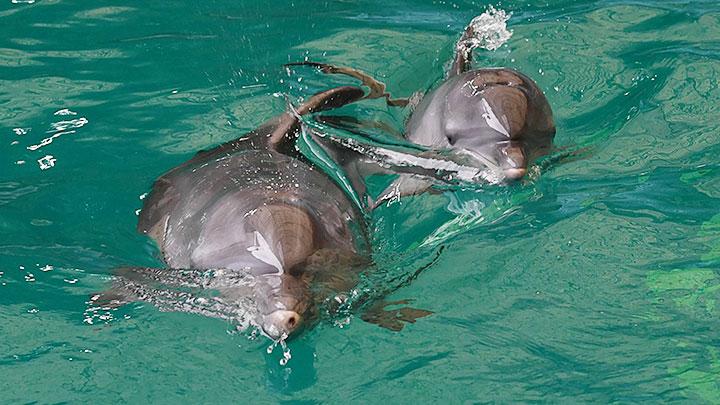 Uchuy, a female bottlenose dolphin (Tursiops truncatus) calf, seen swimming together with her mother at Prigen Safari Park in Pasuruan, East Java, January 15. Uchuy is the first of its kind to have been born at the zoo, in October 2020. Prigen Safari Park currently has five bottlenose dolphins. ANTARA/Zabur Karuru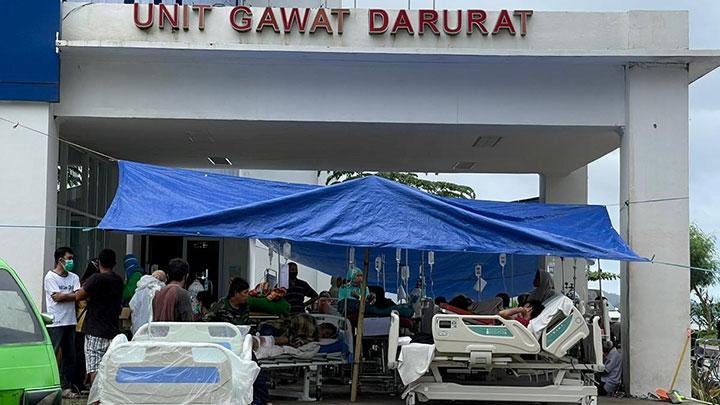 INJURED people lay on hospital beds outside the emergency ward following an earthquake in Mamuju, West Sulawesi, January 15, in this picture obtained from social media. A 6.2-magnitute earthquake shook West Sulawesi on Friday, January 15. Until Monday, January 18, the National Disaster Mitigation Agency records a death toll of 81 with more than 740 people injured and over 27,800 had to leave their homes to take refuge in safe locations.
Indonesian Red Cross/via Reuters
Sidelines
The eye – unlike the ear – does indeed absorb things field by field, not all at once. Sight becomes king. Humans no longer know objects by hearing, tasting and feeling them.
Easy to Read and Trustworthy
Subscribe
Get 45% discount on every TEMPO subscription package purchase.