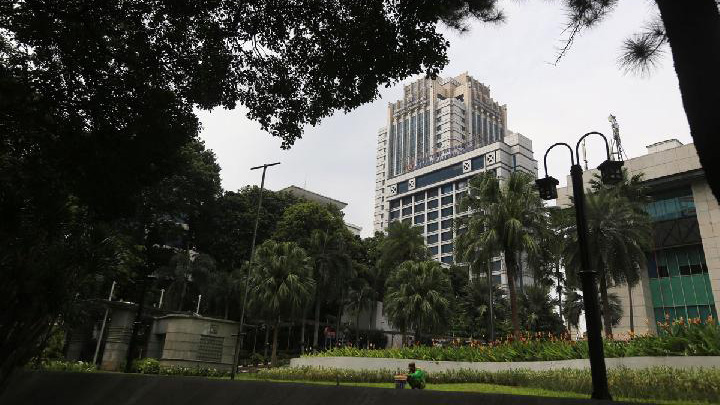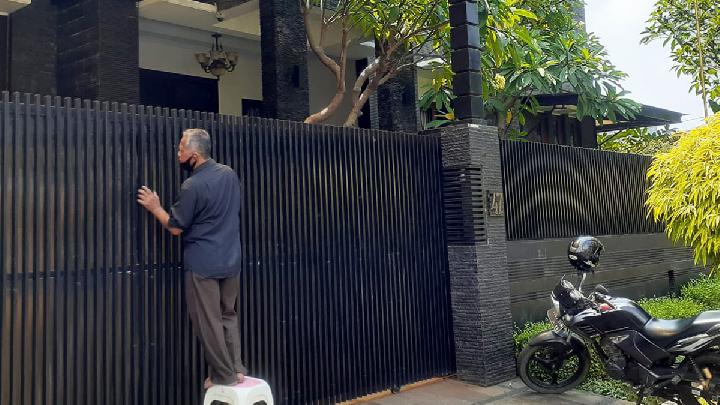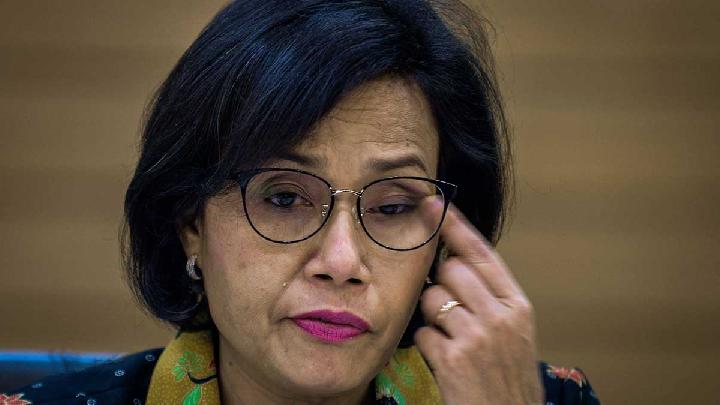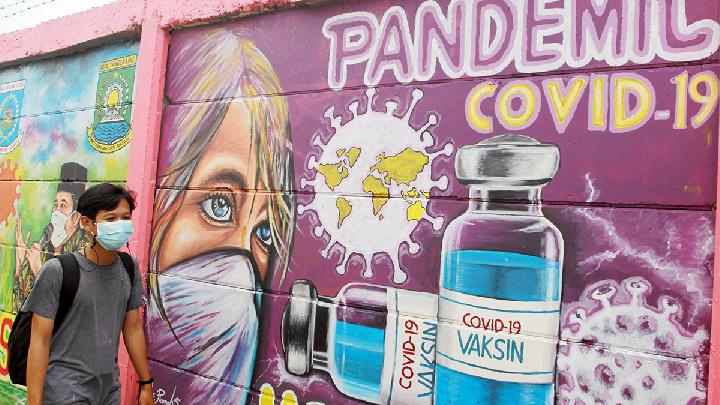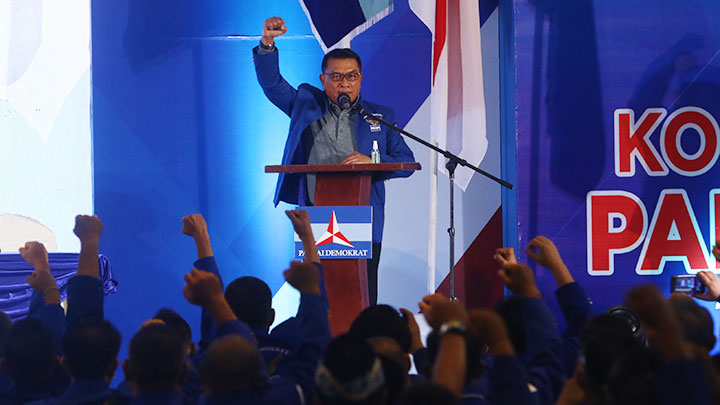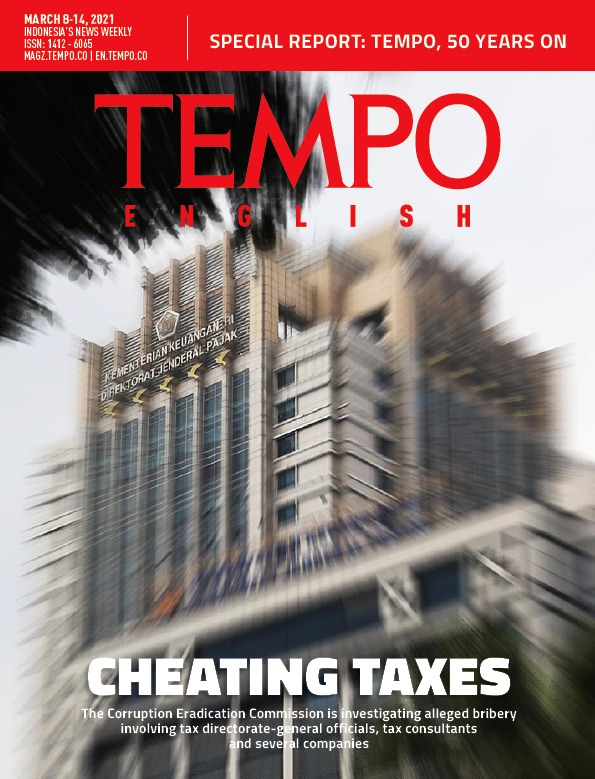 Edition 08 March 2021
Interview
Interview
This Is No Ordinary Coup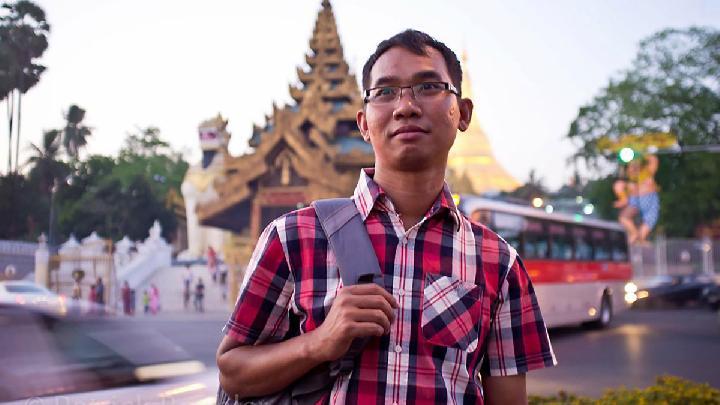 Since the Myanmar army staged a coup on February 1, Myanmar Now's Chief Editor Swe Win has intensified communication with the journalists on the ground from his refuge in Australia to keep the world updated of what is happening in Myanmar. He said rumors of a coup had been swirling when the military made several political maneuvers to discredit the November 2020 general election results. Myanmar has now plunged into a crisis as the coup sparked nationwide protests and civil disobedient movement. Clashes between protesters and security forces have left scores of deaths and sent hundreds of protesters, activists and journalists behind bars.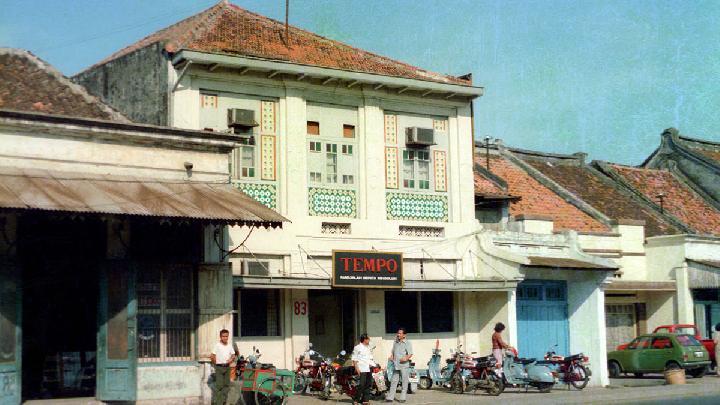 Tempo magazine was born from an idea of independence. This has been no easy task to uphold.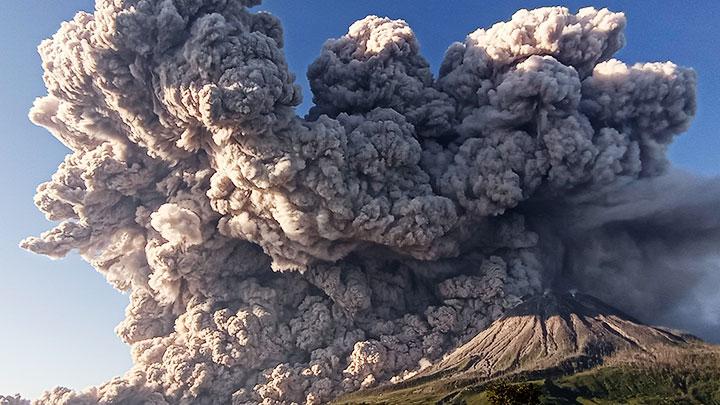 Mount Sinabung spewed volcanic material during an eruption on Tuesday, March 2, in Kuta Rakyat village, Naman Teran, Karo, North Sumatra. Mount Sinabung's eruption created a volcanic column reaching 5,000 meters above the summit. Antara/Sastrawan Ginting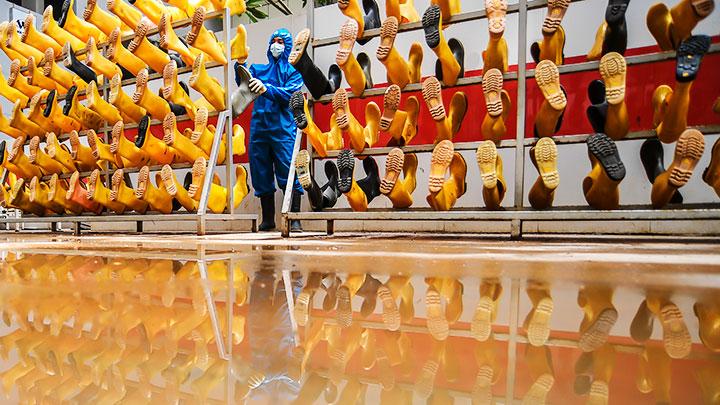 A heath worker cleans and dries protective shoes at the Athletes Dormitory Emergency Hospital, Kemayoran, Jakarta, Tuesday, March 2. The government recorded 1,341,314 positive cases of Covid-19 in Indonesia since the announcement of the first case on March 2, 2020. Of these cases, 1,151,915 of them have been declared cured while 36,325 have died. Antara/Muhammad Adimaja
Sidelines
His diary is not a monologue, and not a soliloquy: even in the narrowest of cells and in the most cruel oppression—particularly in Nusabambangan, the camp that was actually even worse than Buru—his voice was one of many.
Easy to Read and Trustworthy
Subscribe
Get 45% discount on every TEMPO subscription package purchase.