From Crocodile Meat to Poisonous Plants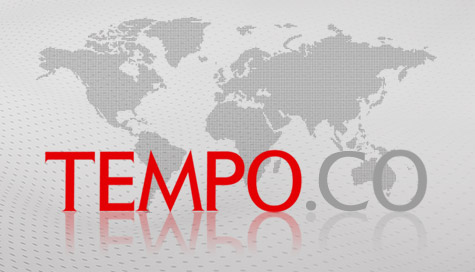 DSCHUNGELKIND, a hard-cover book featuring the beautiful face of its author, Sabine Kuegler, at 352 pages (published in 2005) has become one of Germany's favorite books. It has already sold more than 1.5 million copies and been translated into 33 languages. Since the middle of last month, Dschungelkind, as with many other successful books, has taken to the big screen.
The book tells of the childhood experiences of Sabine (from 1980 to 1989)—born in Nepal, 39 years ago—with the primitive Fayu tribe, a cannibalistic society in Jayapura. Climbing trees, hanging from vines, running around in the mud, playing with worms, and eating crocodile meat are just some of the childhood experiences Sabine enjoyed with Ohri, a local tribal boy, who later became her adopted brother. There is almost no ritual of the Fayu tribe that has been left out: watching death ceremonies, hunting with bows and arrows, or identifying poisonous plants. Sabine left the traditions of Europe behind. For example, there was no longer a set schedule for eating. She just ate whenever she felt hungry. The only thing she was afraid of was running into wild boar. "Those animals are dangerous, and can run very fast," Sabine told Tempo.
"This is one of the best books. She brings to light a culture that we could not imagine still exists to this day," said Carina, a reader. In Buch des Hauses, the biggest bookshop in the city of Dresden, Dschungelkind is a best-seller. People patiently stand in a long line waiting for the author to sign their copy of the book. "The line is even longer than waiting for the signature of Helmut Kohl," the bookshop owner said, referring to the former German Chancellor.
Nevertheless, the book has its critics. Gesellschaft für bedrohte Völker (a German watchdog organization for oppressed groups) said Dschungelkind is overly 'romantic'—because it only portrays the comfortable aspects experienced by the author but ignores the fact that the underdeveloped tribe is actually oppressed by the Indonesian government. On this, Sabine would only comment, "That is something I intentionally did not bring up, to protect my parents, who, at the time of writing, still lived there."
Sri Pudyastuti Baumeister (Germany)