Breaking the Beef Mafia Chain
A zone-based import system ends Indonesia's dependence on just one or two countries. With more choice, prices fall.
Edition : 7 February 2017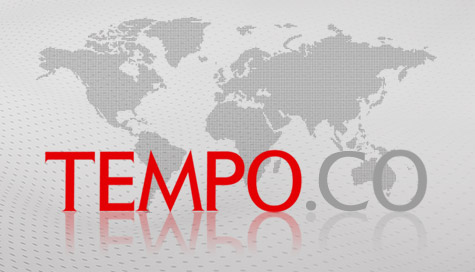 The arrest of beef trader Basuki Hariman by the Corruption Eradication Commission (KPK) serves as further confirmation that the beef mafia is still everywhere in this country. He is alleged to have paid a bribe to Supreme Court Justice Patrialis Akbar to have the zone-based trading rule regulation annulled.
The judicial review of Law No. 41/2014 on the Breeding and Health of Animals is closely linked to business interests. Since the government im
...