Should Airlangga Step Down?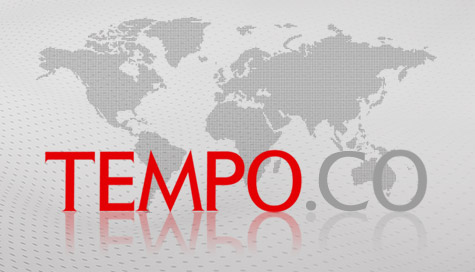 In your opinion, should Golkar's General Chair Airlangga Hartarto serve as industry minister in the Working Cabinet?

Yes
25.1%
224
No
72.5%
646
Indecisive
2.4%
21
Total
(100%)
891
Airlangga Hartarto was named Golkar's general chair in the party's extraordinary congress two weeks ago. But Airlangga has not shown signs that he plans to step down from his position as minister of industry. Nei
...