Nightmare at Jakarta Police
A report that South Korean citizens were extorted by Jakarta police must be followed up. This kind of deplorable behavior tarnishes the reputation of law enforcement.
Edition : 5 February 2018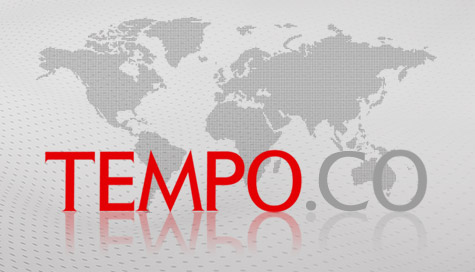 THE National Police Headquarters must swiftly investigate the alleged extortion of billions of rupiah from six South Koreans at the end of last year. This was reportedly carried out by personnel of the Narcotics Agency and the Foreigner Monitoring Division of the Security Intelligence Agency of Jakarta Regional Police Command. If this were true, the behavior of these deviant police members has seriously damaged Indonesia's good name and reputat
...