Courting Potential Investors
Muamalat's shareholders are approaching state-owned banks to become strategic investors. Malaysian and Middle Eastern investors are also being considered.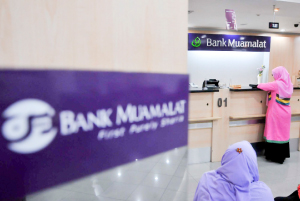 THE Board of Directors of Bank Muamalat Indonesia has to face the fact that the existing shareholders, particularly the Islamic Development Bank (IDB), refused an offer to increase their stock ownership in the bank. During a meeting held at the IDB headquarters in Jeddah, Saudi Arabia, in March, the multilateral financing institution said that they could no longer inject fresh funds. Bank Muamalat CEO Achmad Kusna Permana was hoping to get fresh
...