Pranoto's Secret Recipe
After a traffic accident, Servasius Bambang Pranoto began making homemade herbal oil to relieve his condition. Today, his monthly turnover reaches tens of billions of rupiah.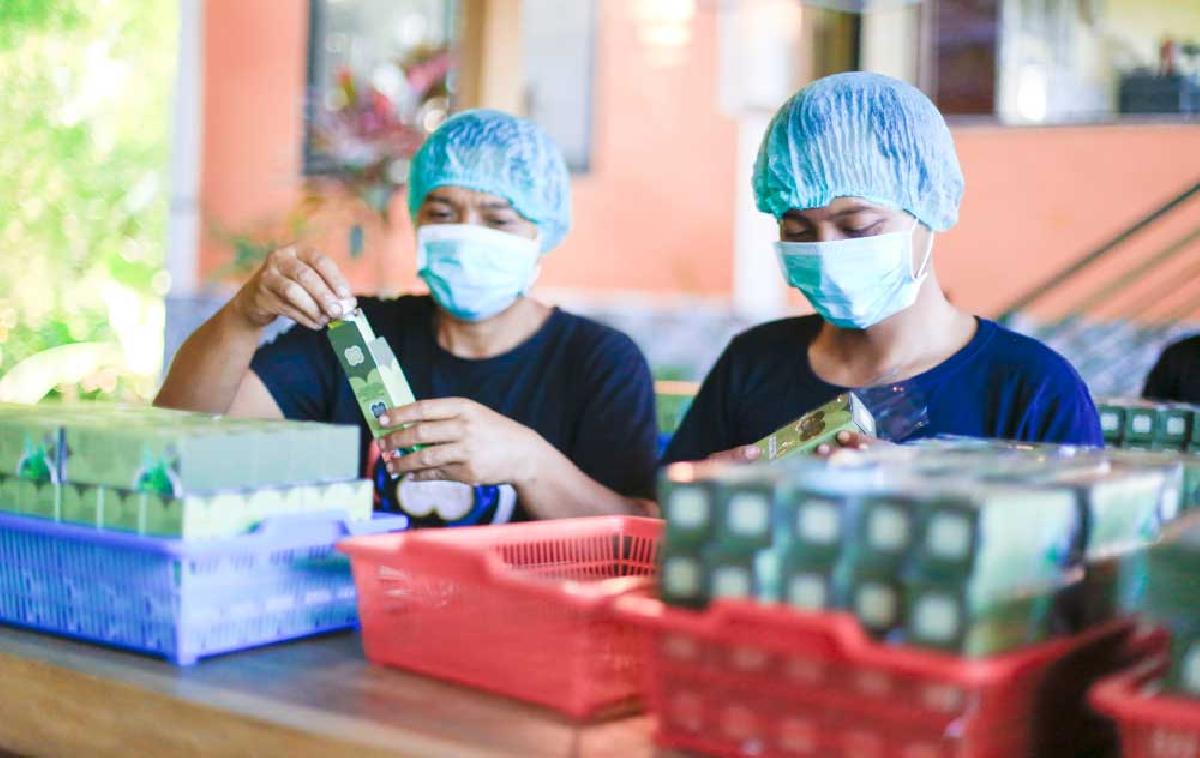 From zero to hero-perhaps this is how Servasius Bambang Pranoto's life is best described. In 2011, the entrepreneur's thriving restaurant business ran aground, following a traffic accident that paralyzed both his legs. After a series of treatments by masseuses and physicians, his legs still failed to recover. "I was badly affected psychologically," said the resident of Bona village, in Gianyar, Bali.
Fortunately, Pranoto was also a yoga and meditati
...