Floating School for Islands Children
Every weekend, children from three islands in the Pangkep Regency, South Sulawesi, gather on the beach to welcome the Floating School.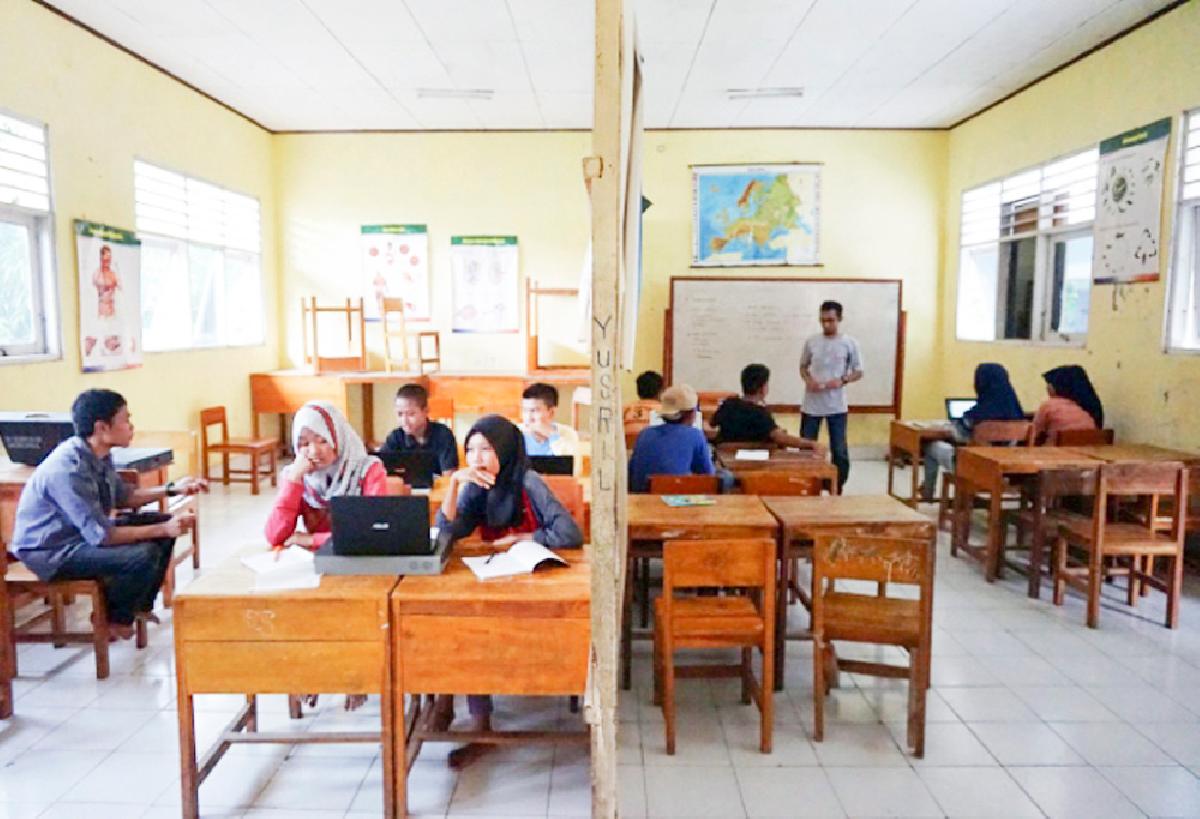 Three weeks ago, on a Sunday, dozens of teens and children from the Satando Island, South Sulawesi, assembled on the shore. They played together as they waited for a special boat to dock. Named the "Floating School," the boat routinely transports volunteers equipped with their tools of trade: two blackboards, several laptops, books for studying and writing, along with stationery and craft materials.
The children were not the only ones cheerfully a
...