Scandal in Aceh
The KPK arrested Aceh governor and Bener Meriah regent for allegedly mismanaging the special autonomy funds.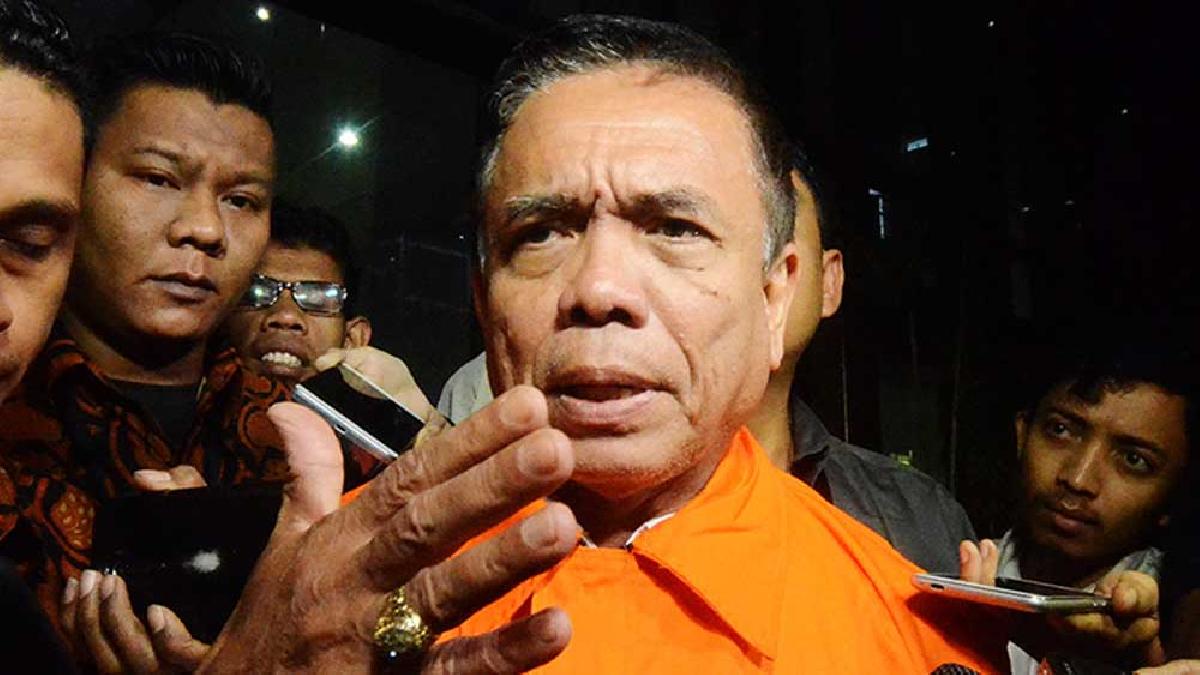 Headlines reporting the arrests of regional heads by the Corruption Eradication Commission (KPK) never seem to cease. The agency has nabbed more than 10 governors, regents and mayors in just the first half of this year. But its crackdowns do not seem to faze corruptors.
The arrests of Aceh Governor Irwandi Yusuf and Bener Meriah Regent Ahmadi for allegedly accepting and giving bribery last week confirmed that trend. According to the KPK, the two
...