Three Calls for a Third Term
Jokowi repeatedly attempted to persuade Jusuf Kalla to be his vice-presidential running mate once again. There is concern of losing voters from Muslim groups.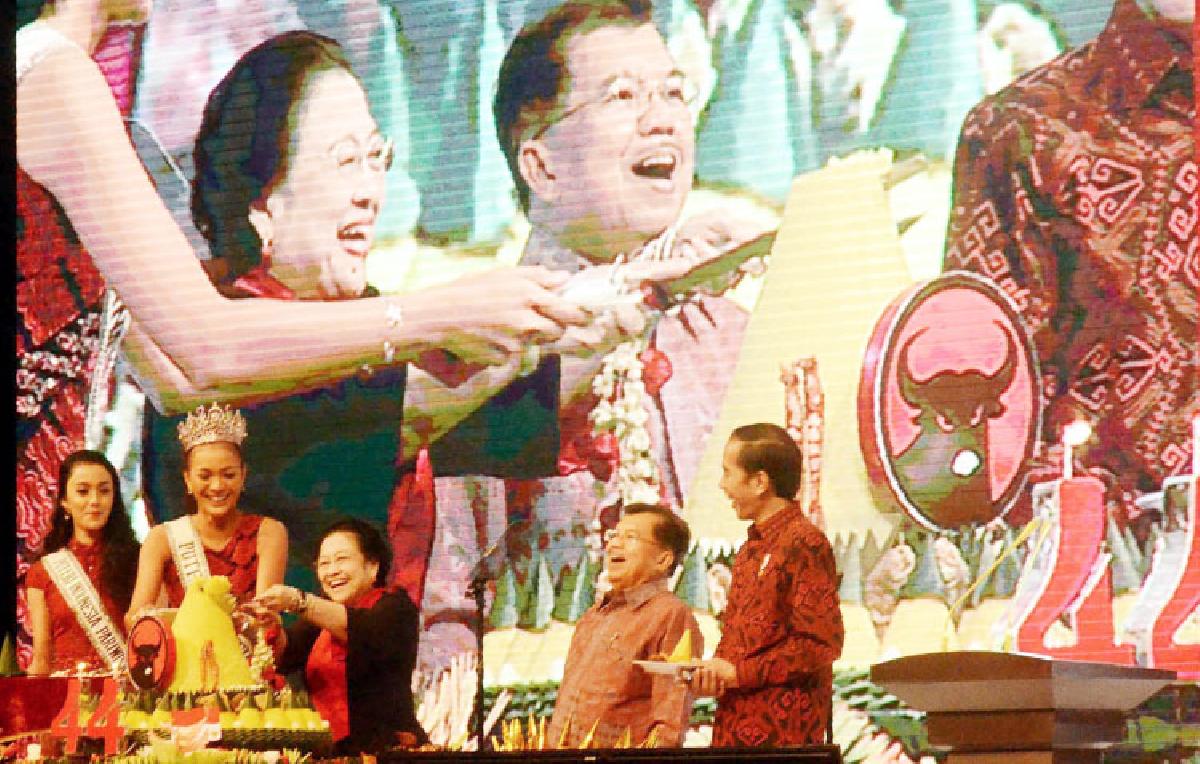 After twice serving as a vice president to a president of Javanese ethnicity, Muhammad Jusuf Kalla (JK) truly understands their customs. According to him, unlike the speaking style of his own Bugis ethnicity, his two bosses, namely Susilo Bambang Yudhoyono (SBY) and Joko Widodo, more often convey messages indirectly.
This was the case when President Jokowi spoke with him one day at the Bogor Palace, West Java. Pak JK, don't change the winning tea
...