Garlic Importers in Trouble
A sugar baron is implicated in the misuse of a garlic import permit. The police were alerted by suspicious packaging labels.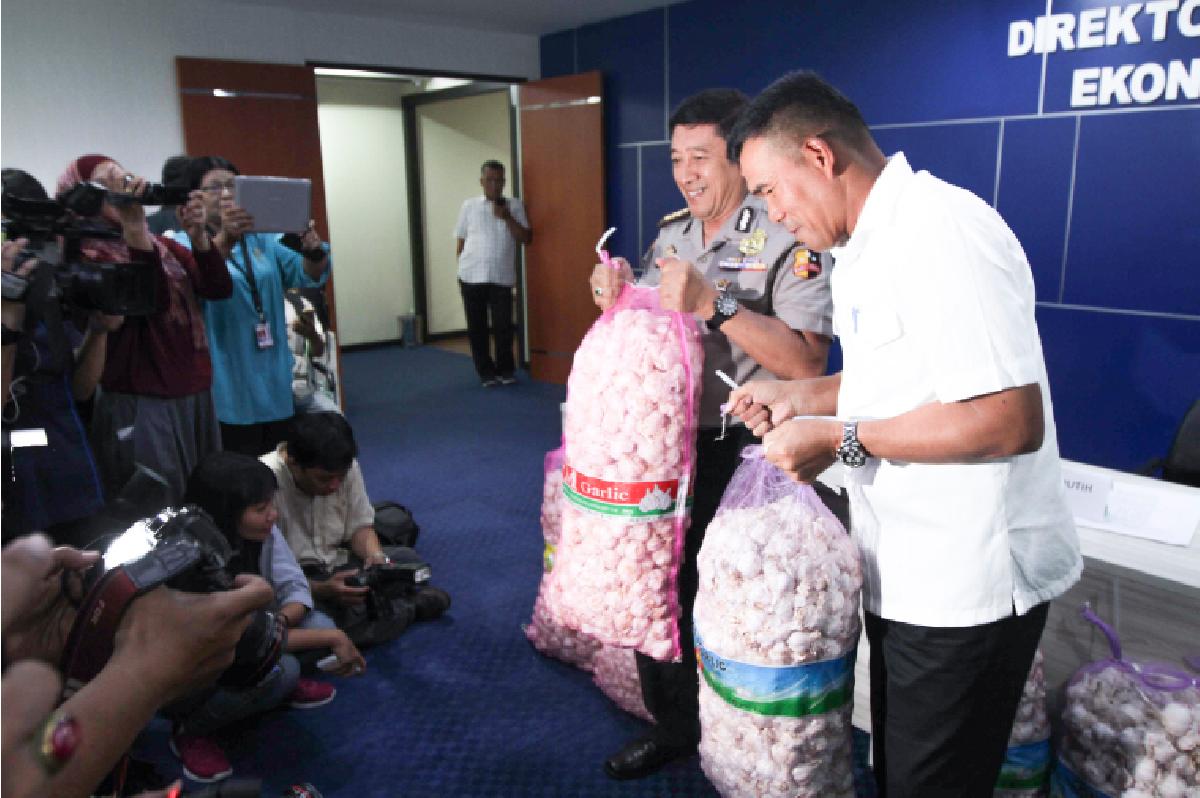 At a glance, the garlic kept in multiple 20-kilograms sacks-specifically designed for fruits and vegetables-look ordinary. The foodstuff commodity had been imported from China through exporters Jin Xiang Hongteng Fruit & Vegetable Co. Ltd. But a particular piece of information on the packaging label, the name Citra Gemini Mulia (CGM), alerted law enforcement officers to respond.
Not long ago, several sacks of garlic with the label were seize
...