One-meter bribe
The KPK arrested Aceh Governor Irwandi Yusuf and Bener Meriah Regent Ahmadi over alleged bribery involving the Special Autonomy Funds. Aceh officials have been embezzling the funds for quite some time.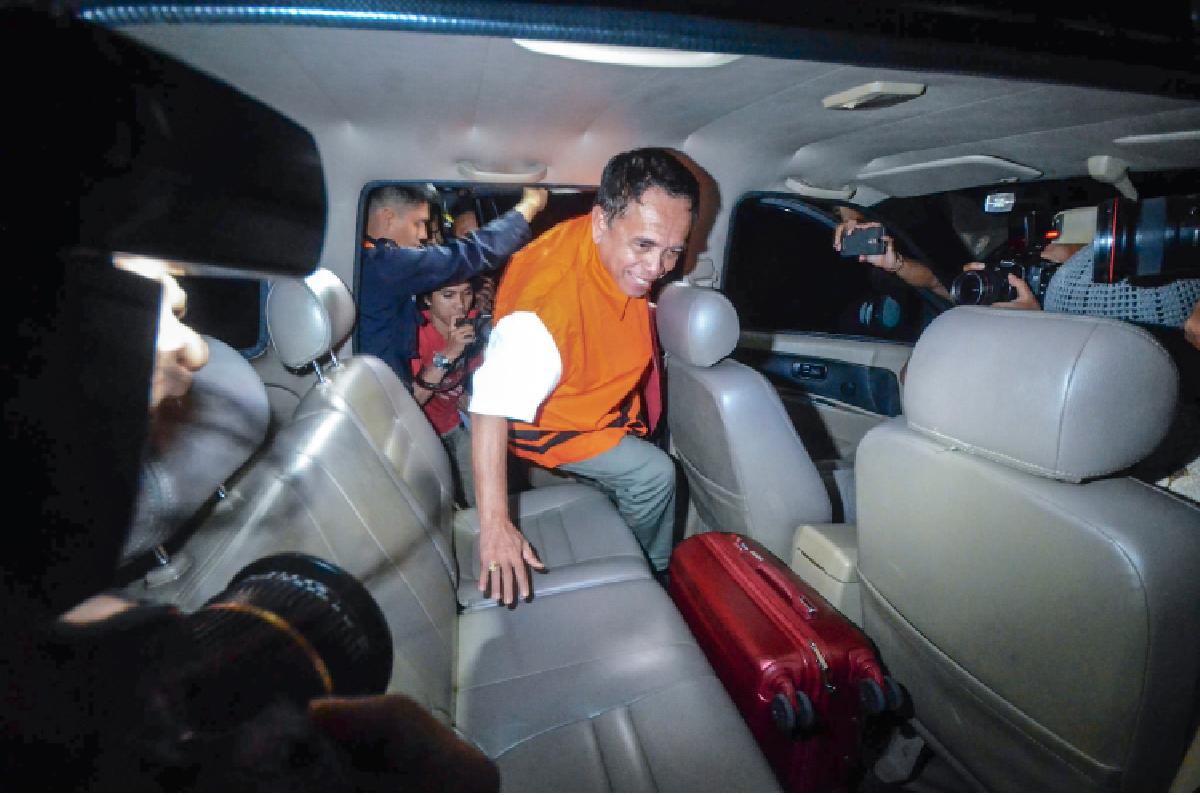 SAUT Situmorang was furious when his subordinates reported that they would arrest Aceh Governor Irwandi Yusuf last Tuesday. The Corruption Eradication Commission (KPK) deputy chief had just met Irwandi two months prior, during the forming of the Regional Anticorruption Advocacy Committee for the Aceh Province.
In collaboration with the Chamber of Commerce and Industry, the KPK formed the regional committee in a bid to build a business sector wit
...