Four Charges against Najib
The Malaysian Attorney General presented four charges against Najib Razak. He is the first man ever tried in the 1MDB mega-corruption case.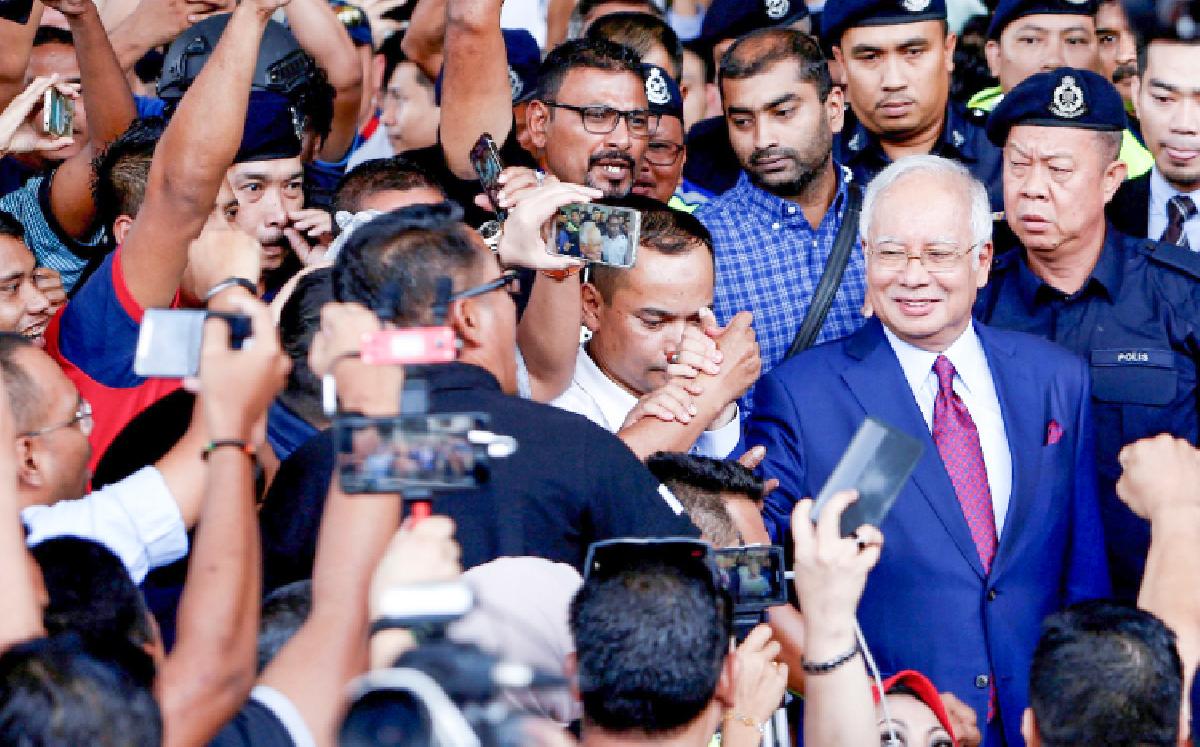 THE sun had just risen when over a dozen policemen escorted former Malaysian Prime Minister Najib Razak into the Kuala Lumpur High Court building on Wednesday last week. More than a hundred supporters welcomed his arrival by shouting yells calling for his release. The welcoming masses headed by the leader of the United Malays National Organization (UMNO), Faisal Ismail Aziz, were also singing Allah Selamatkan Kamu (God Save You). Clad in a dark b
...