Seven Cases on the Stock Exchange
The process of electing the stock exchange directors has unveiled an old, dark secret. The FSA found murky traces from directors, hidden for three years.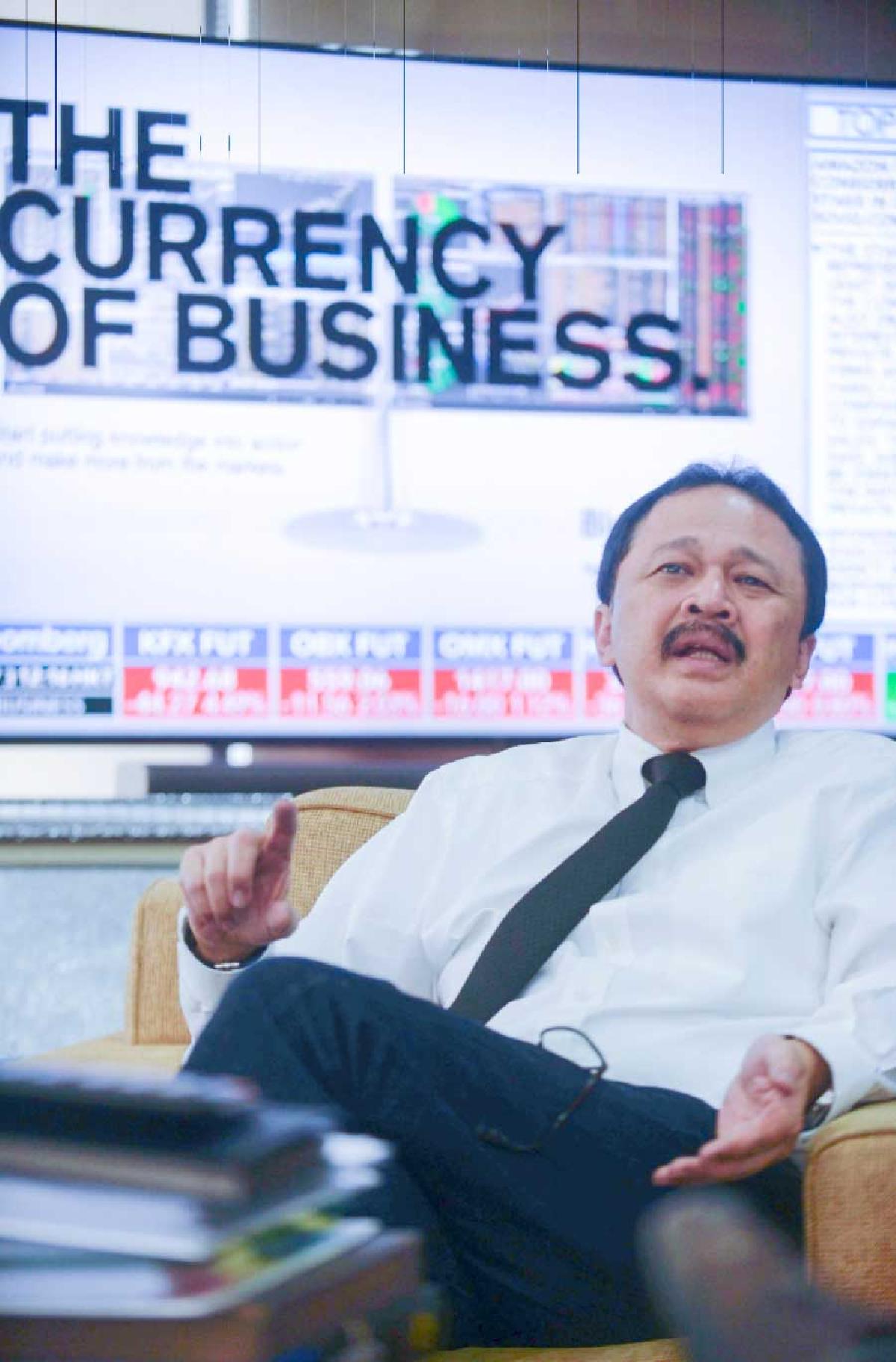 THE Annual General Meeting of Shareholders (AGMS) in the Main Hall of the Indonesian Stock Exchange building in Jakarta, held on Friday three weeks ago, lasted for less than an hour. The meeting was opened by President Commissioner John Aristianto Prasetio promptly at 10:07. Initially the management had scheduled the meeting to finish at 11.30, complete with a Q&A session.
The shareholders were welcomed to convey their questions in writing o
...