Wavering on an Indictment
On at least three occasions, investigators proposed that businessman Sjamsul Nursalim be named a suspect for not fulfilling obligations to repay bank assistance funds. Now the fact he is living in Singapore is being cited as the excuse for not being able to question him.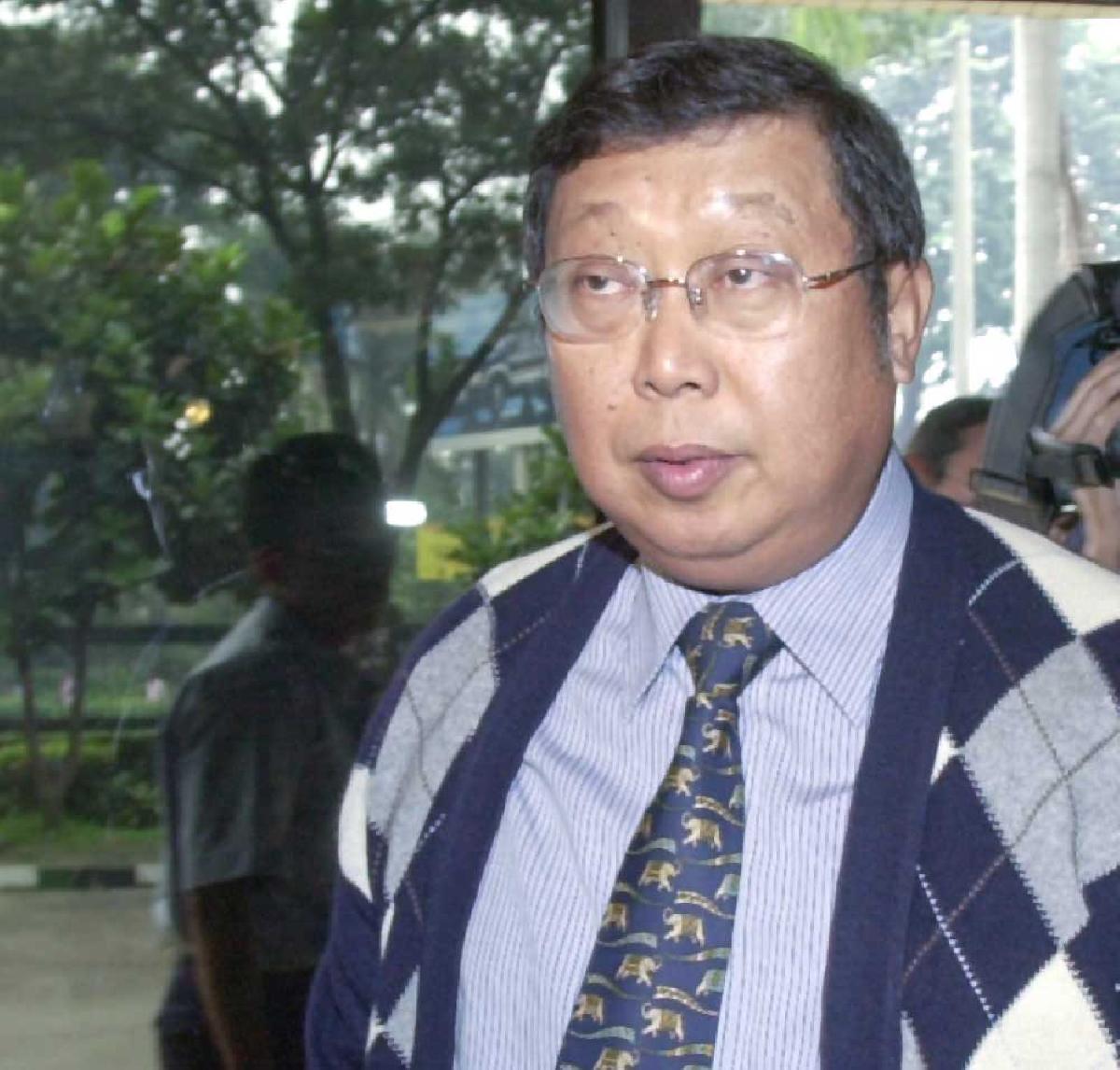 After his questioning file was read by the prosecutor in court, Mohammad Syahrial finally admitted that the wife of businessman Sjamsul Nursalim, Itjih S. Nursalim, was present at two meetings at the office of the Indonesian Bank Restructuring Agency (IBRA) in October 2003. Initially, this former Deputy of Asset Management at IBRA had been evasive when asked about Itjihs presence at those two meetings.
According to the prosecutor, when questione
...