No Politics for the Police
Several police chiefs openly showed support for political candidates during the regional head elections. Their actions have tainted democracy.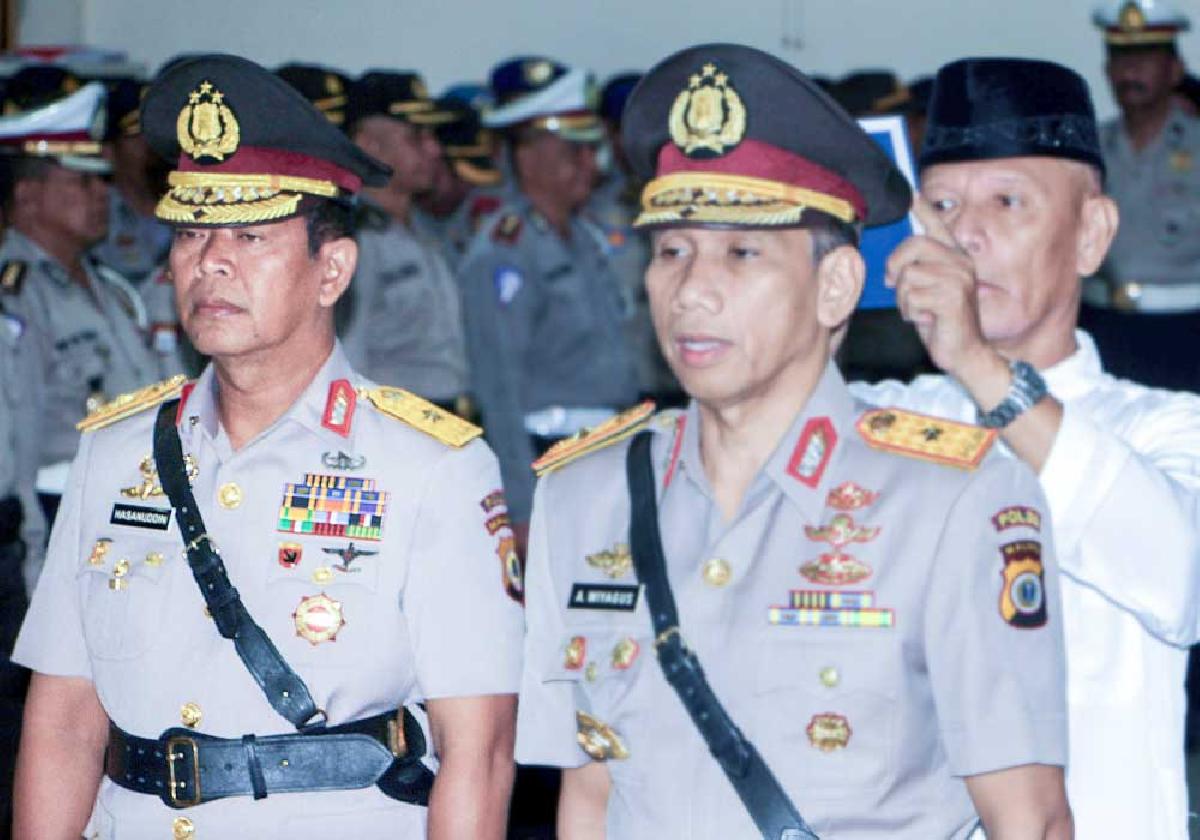 WHATEVER the motive, the police should not have supported candidates in the recent regional elections. Police chiefs should not have sacrificed the integrity and credibility of law enforcerment for the sake of their own short-term political interests. Those who were involved in such actions must be prosecuted and removed from their positions.
Indications that several individuals in the police force supported certain candidates were already clear
...