Bitter Facts inside Sweet Milk
The Food and Drug Monitoring Agency must take firm action against condensed milk manufacturers, in addition to regulating labels and advertisements.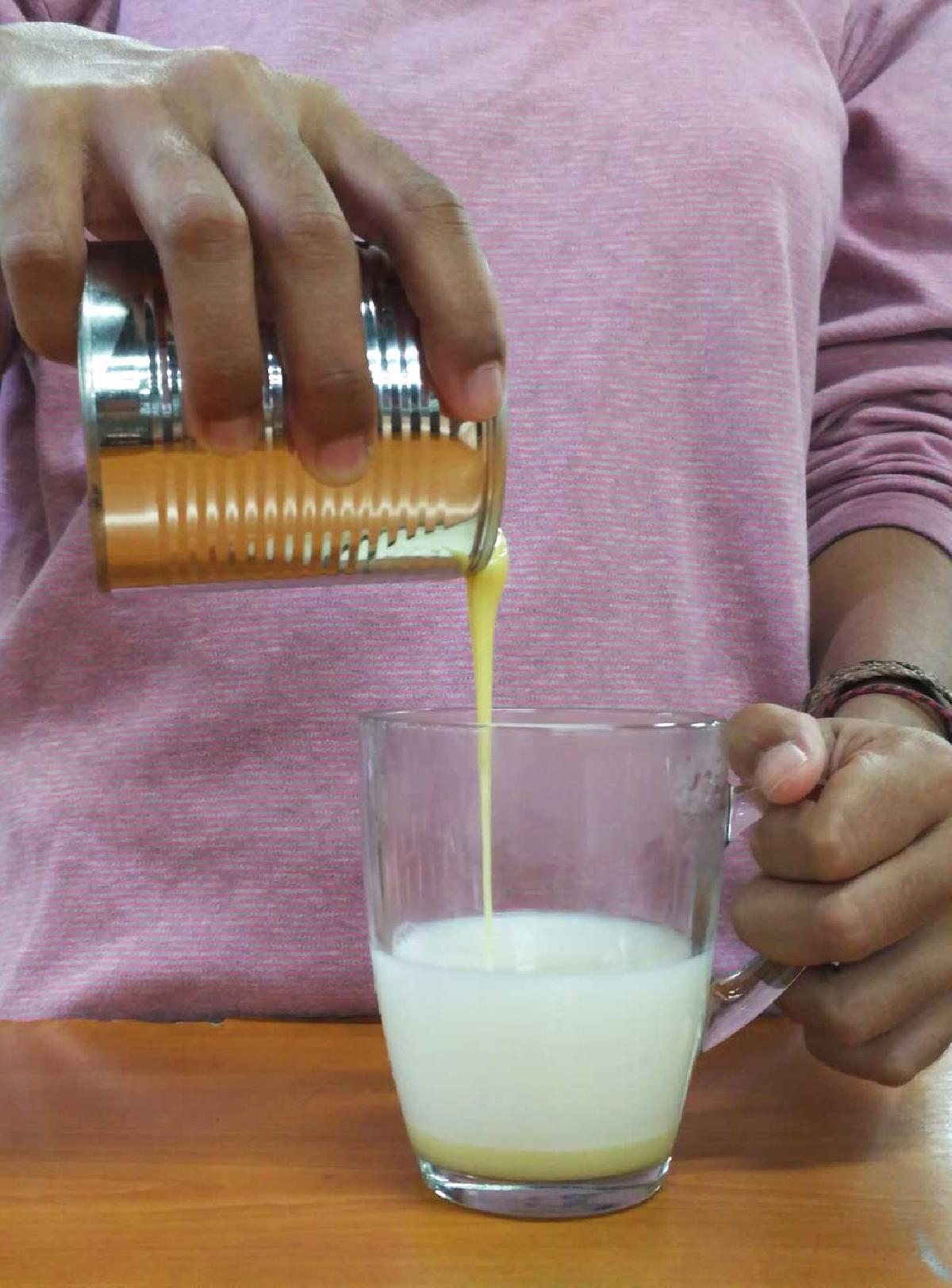 THE Food and Drug Monitoring Agencys (BPOM) regulation on condensed milk was issued too late. Although a number of studies published several years ago have pointed out that condensed milk contains no milk, the BPOM issued a regulation only in May.
But the regulation is limited to the products labels and advertisements. The agency bans visuals showing that condensed milk is equal to other dairy products. Manufacturers are also prohibited from sho
...