Ballooning Energy Subsidies
The macro assumption that goes off target has caused energy subsidies to soar. It can't be overcome by political considerations.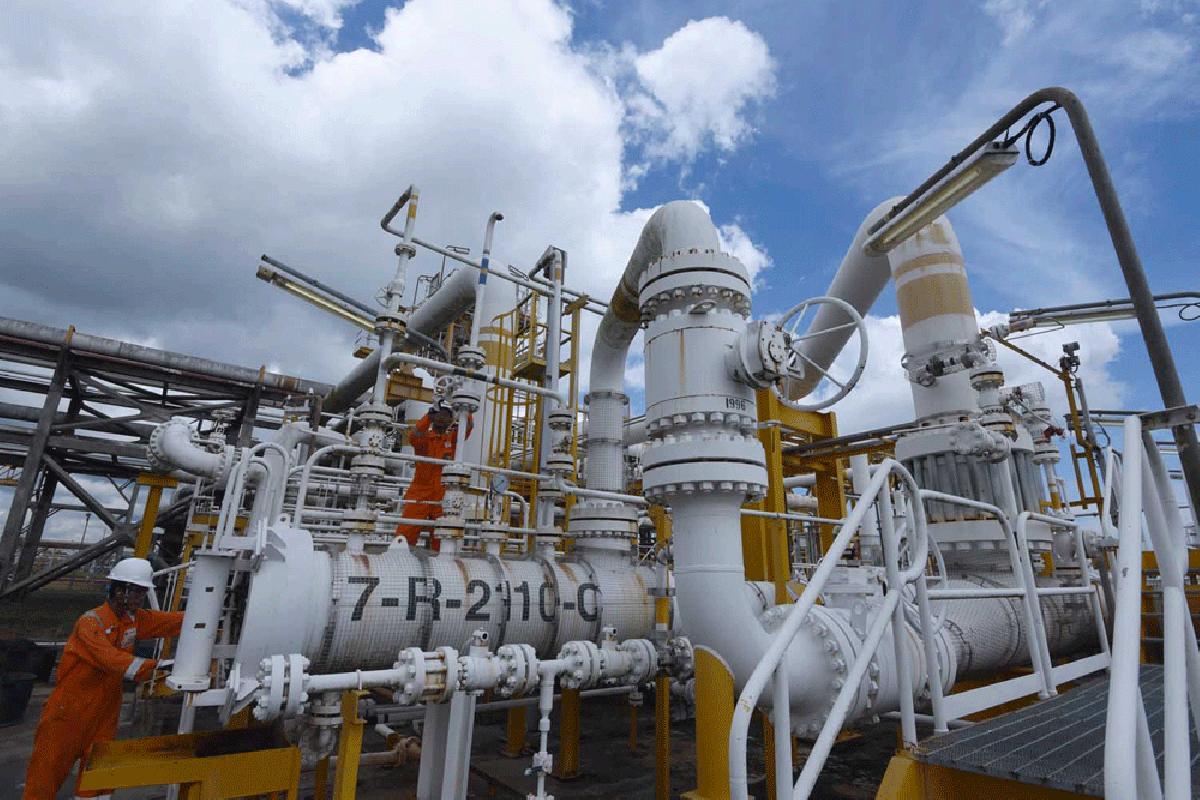 THE government should not trifle with the world oil price assumption that's off the mark in the State Budget (APBN) for 2018. It is because the impact has made energy subsidies swell to Rp69 trillion. The government should realize that their decision not to change the budget has made it lose its credibility. This is a potential danger that threatens the soundness of state coffers' management.
The weakening rupiah exchange rate and ro
...