Double Standard Audit
The Supreme Audit Agency (BPK) is accused of applying double standards in its audit of Jakarta's finances. Several existing problems remain unresolved.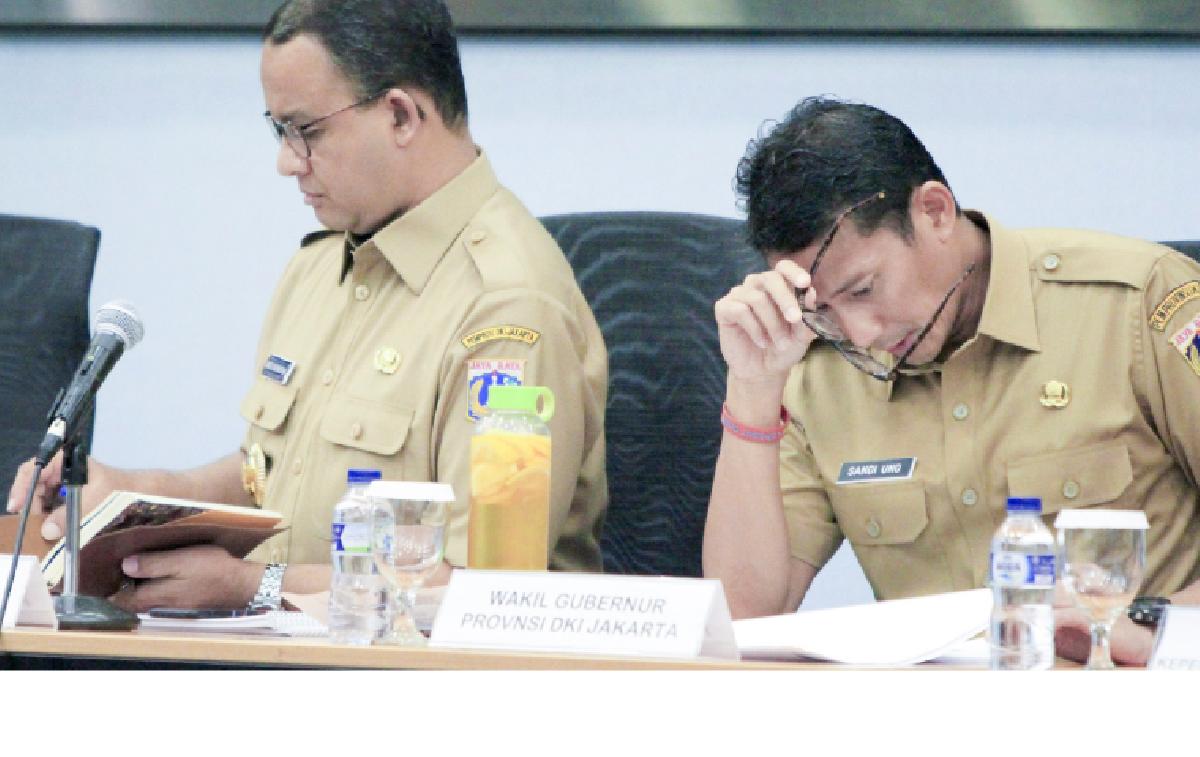 We can't blame anyone if many people now assume the auditing standards implemented by the Supreme Audit Agency (BPK) were changed for the Jakarta Special Capital Region. This is indicated by the fact that although the asset management that led to years of poor grades had yet be resolved, the city was awarded an unqualified opinion for last year's report.
Since 2013, the Jakarta administration's financial reports have been given
...