A Brighter Future For Girl Children
A group of women in South Sulawesi joined the movement to end child marriage. They envision a brighter future for the region's young girls.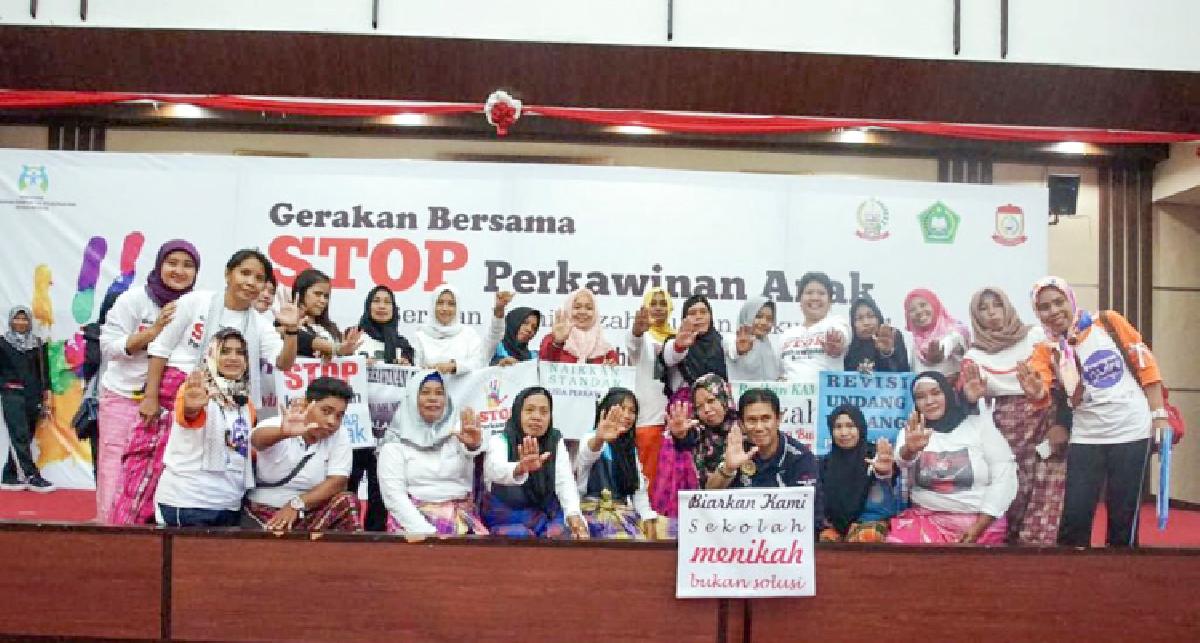 Darma, now 32 years old, still has not forgotten the pain of losing her still-born baby at the age of 15. She struggled to deliver her post-term pregnancy, at the time already at 11 months. "My pregnancy went over nine months, for reasons that I wasn't aware of," she said.
Because she lived in the remote village of Matirro Uleng, Kulambing Island, South Sulawesi, Darma had trouble finding proper care for the delivery. A village midwife sent
...