Second Choice at the Last Minute
e "Ulama Ijtima" group, Prabowo Subianto chose one of his own party cadres. The choice initially upset the Democrat Party. Their candidacy might not receive the support of the "212" Movement ulama group.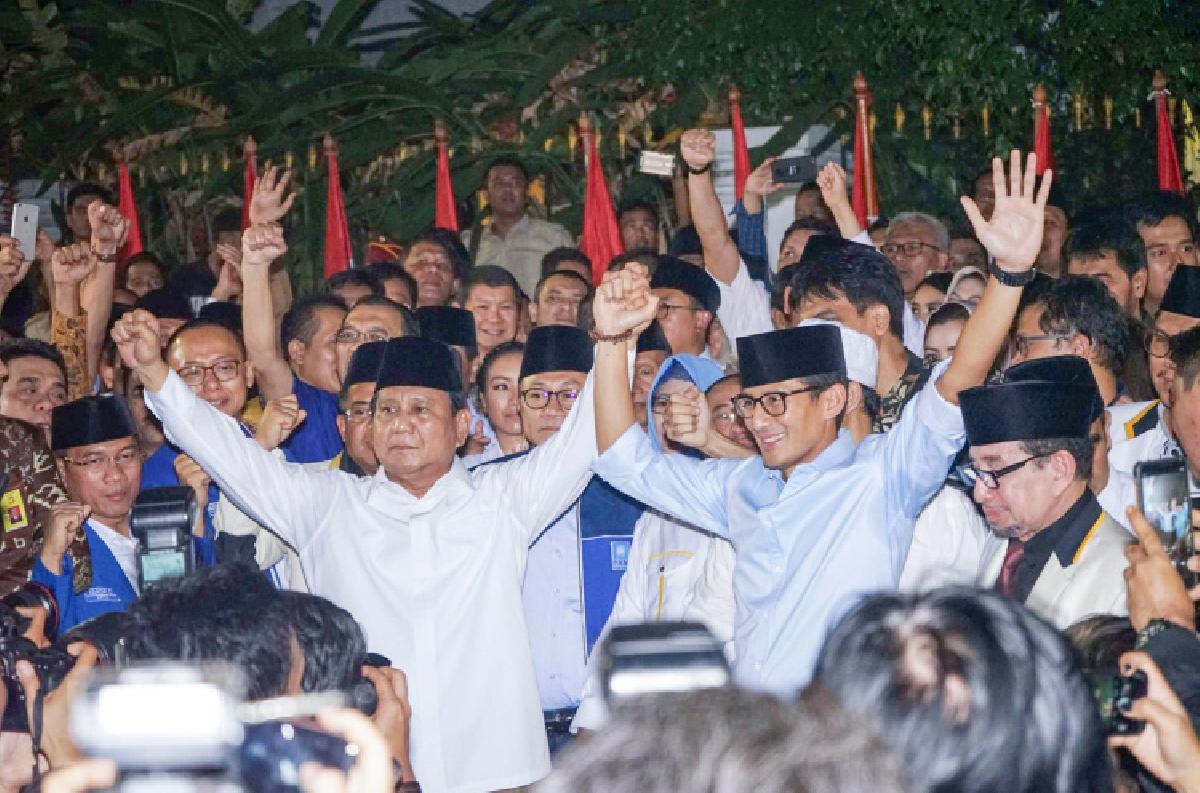 Tension was thick at the residence of Prabowo Subianto in Jalan Kertanegara, South Jakarta, on Thursday last week. That night, a group of ulama (Islamic scholars) belonging to the National Movement to Safeguard the Ulama Fatwa (GNPF) had requested for time to meet. "We wanted to give a recommendation for two new vice-presidential candidates," GNPF chair Muhammad Yusuf Martak told Tempo on Friday last week.
Yusuf began by explaining that the "Ulama
...