The Deciding Five Minutes
The trade ministry hopes that the United States will keep its reduced import duties for Indonesian exports. Indonesia itself, however, was found to be implementing import restrictions.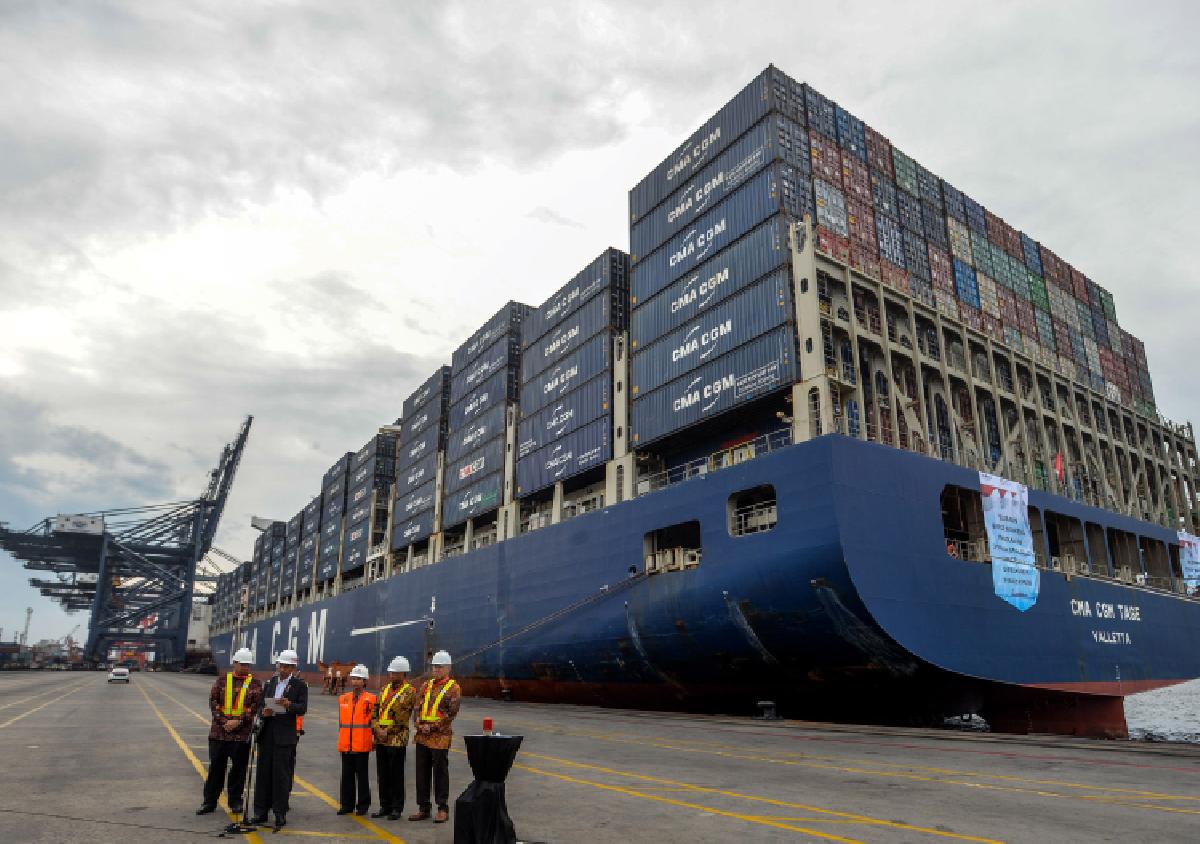 WASHINGTON apples will once again flood the domestic fruit market. Importers are currently processing the import permit for the US product, to be imported in the amount of 1,000 tons per week. At first, importers hoped that the horticultural commodity would begin arriving in the country on September 1, but the target schedule will not be met. "We estimate that, based on current conditions, American apples will begin arriving around the third week
...