The Lombok Earthquake
An earthquake registering 7 on the Richter Scale razed thousands of structures, killing hundreds in West Nusa Tenggara. Aftershocks numbering in the hundreds are continuing to rock the island.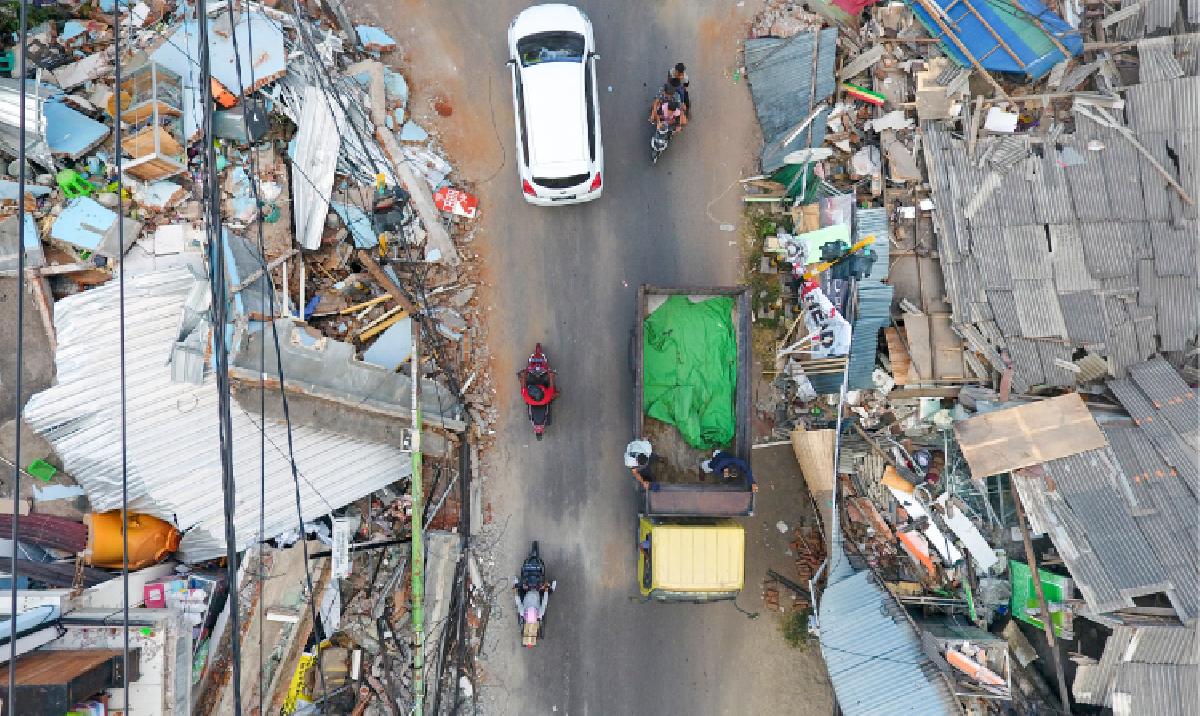 SAHARIAH was making the evening meal when she felt the earth shaking hard on Sunday evening two weeks ago. The 55-year-old woman left the rice she was cooking on the stove and ran as fast as she could to the paddy-fields on the outskirts of the Lendang Galuh hamlet in Northern Lombok, some 40 kilometers north of Mataram, West Nusa Tenggara.
She came upon a crowd of Lendang Galuh residents already there, chanting out supplications to the Almighty
...