Hashtag Versus Intelligence
Met with great rejection, the 2019 change the president movement has the support of Hizbut Tahrir Indonesia members. The State Intelligence Agency is suspected intervening.
Edition : 3 September 2018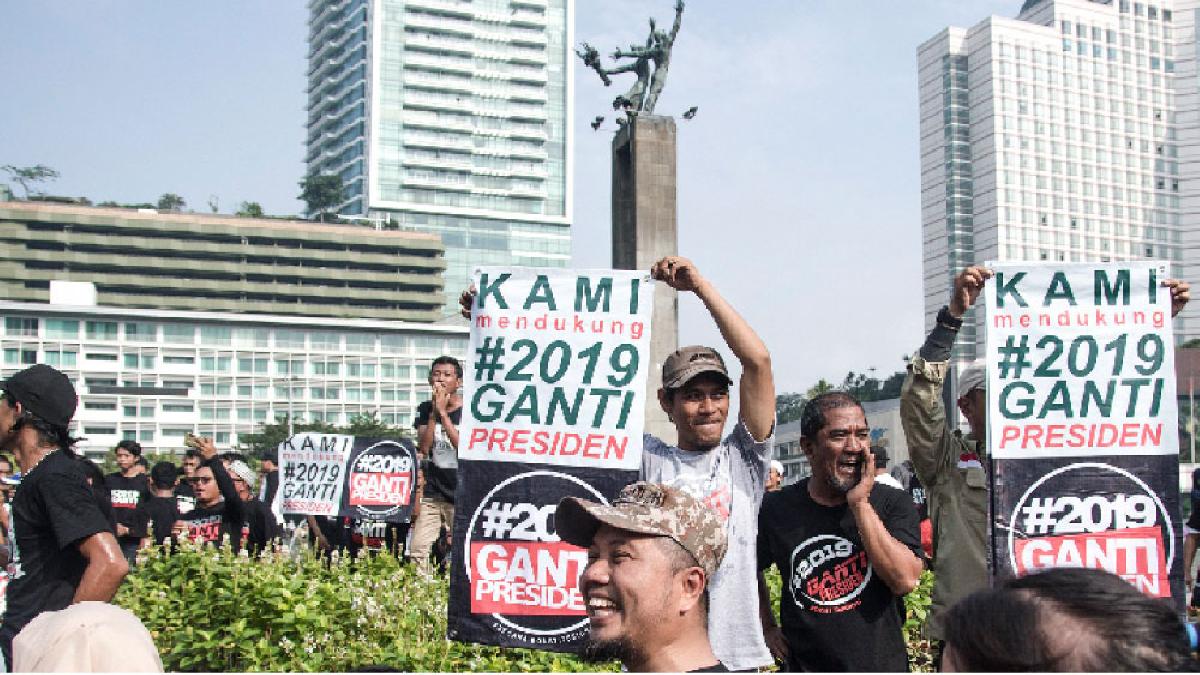 ABDUL Hakim received a string of WhatsApp messages rejecting the 2019 Ganti Presiden (change the president in 2019) movement on Saturday, two weeks ago. At the time, banners rejecting the movement aiming to replace President Joko Widodo were placed in several locations in Pontianak, West Kalimantan. Hakim then contacted leaders of youth and mass organizations in West Kalimantan to thwart the declaration event scheduled to take place the next day.
...