A Smile Breaking Over the Hurdles
Hurdler Emilia Nova won Indonesia's first track medal in the Asian Games in 20 years. She reached national-level training without going through a selection process.
Edition : 3 September 2018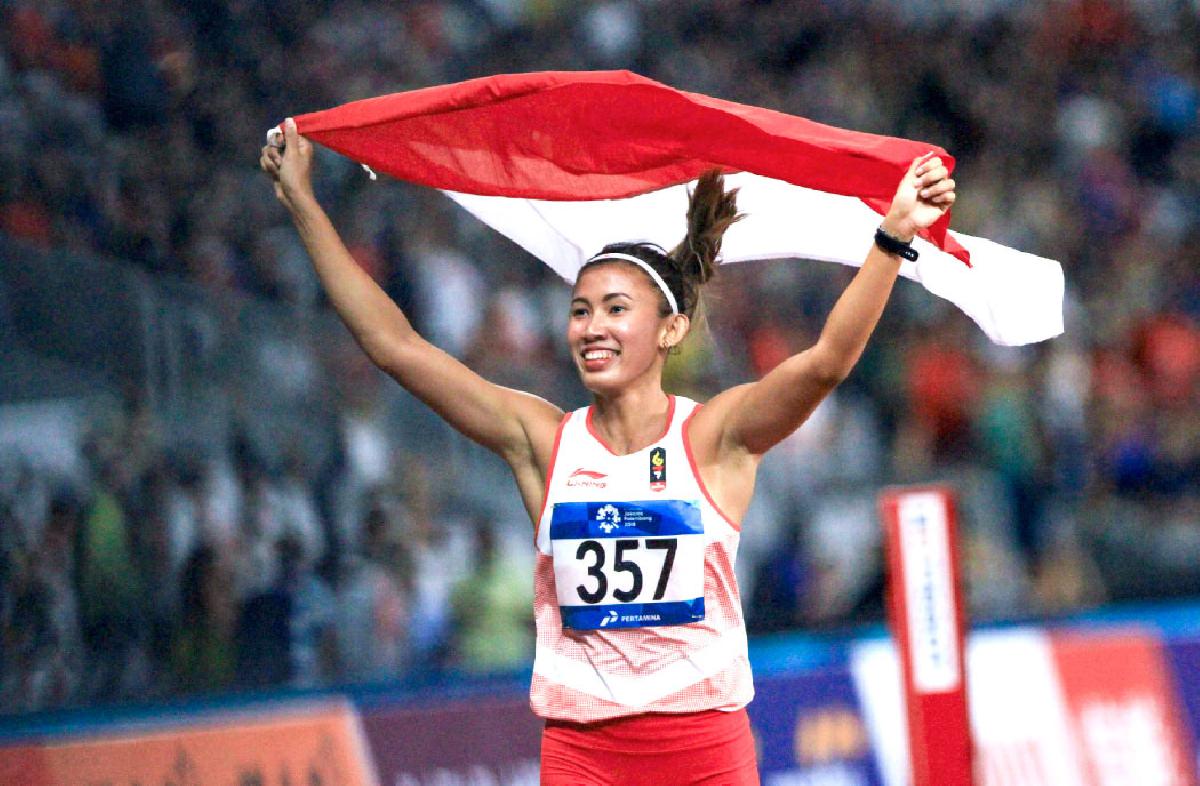 It was 8am when Emilia Nova opened her eyes at the Athlete Accommodations facility in Kemayoran, Central Jakarta, on Monday last week. She was smiling to herself. She has looked elated since winning a silver medal in the women's 100 meter hurdles, 11 hours earlier.
Emilia, who a week earlier celebrated her 23nd birthday, does not tire of looking at the medal-Indonesia's first medal in a sprinting event since Supriati Sutono's g
...