Dirty Politics
Bribery over approving the budget has involved the regional head and dozens of legislators. This is a result of cartel politics.
Edition : 10 September 2018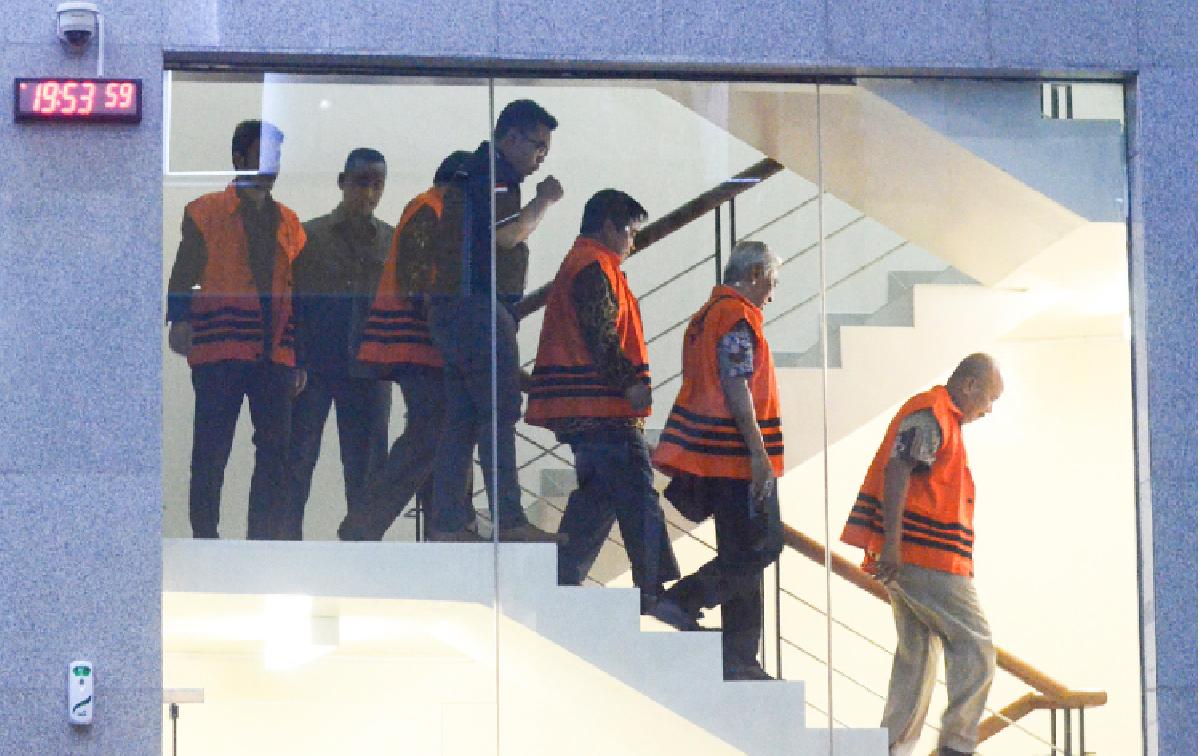 Mass corruption in Malang, East Java, involving the mayor and almost all the members of the City Council (DPRD), is further evidence that our political party system is moving towards a cartel. These parties continue to betray the aspirations of the voters, and are busy chasing lucre from misuse of power at the legislative and executive levels.
The ideologies and platforms of the partiesif they have anyare only promoted at election time to garner
...