Piling Evidence from Rakhine
The United Nations holds Myanmar's military responsible for the massacre of ethnic Rohingya.
Edition : 10 September 2018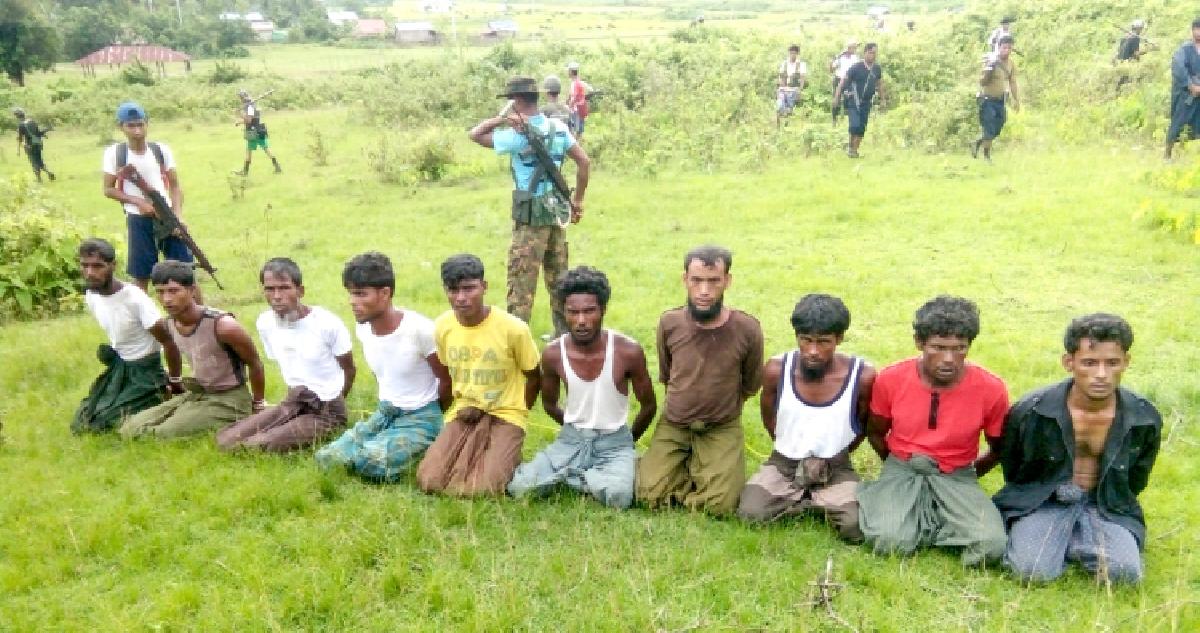 SHAFIUR Rahman, a documentarian from London, was far from surprised when the United Nations' fact-finding mission presented its findings on the Rohingya crisis. Before the international organization's investigating team began looking into the suspected crimes against humanity in the state of Rakhine, Myanmar, he had already met with the tragedy's victims and survivors.
"My investigations tell me that what transpired was nothing
...