Niskala and Sakala on Bali
The vivid cover of the square-format book immediately catches one's attention and the fact that the author, Jean Couteau, is not Balinese.
Edition : 18 September 2018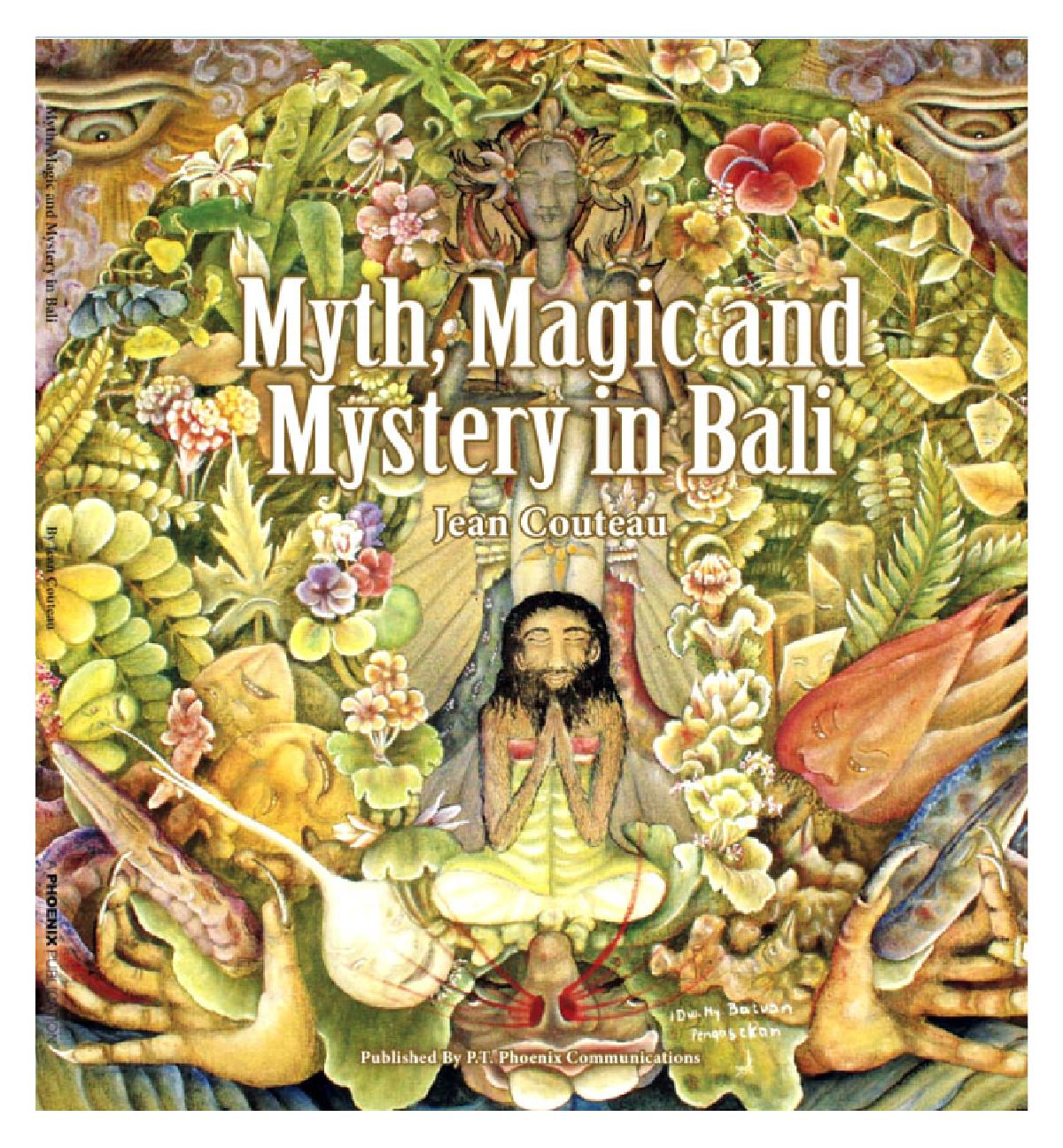 Published in Jakarta last year by Alaistair Speirs of Phoenix Communications, Myth, Magic and Mystery in Bali has already charmed many readers interested by tales about the island of the gods.
The cover from a 1973 painting by the late Balinese artist Dewa Nyoman Batuan and called Mandala II represents 'God' at its center and 'Man' as a microcosmos situated in a lush Balinese environment.
The author, Jean Couteau obtaine
...