Hunting Season for the Special Detachment
Following the inauguration of the new anti-terrorism law, the police have arrested at least 350 terrorist suspect. Their families point to procedural violations.
Edition : 18 September 2018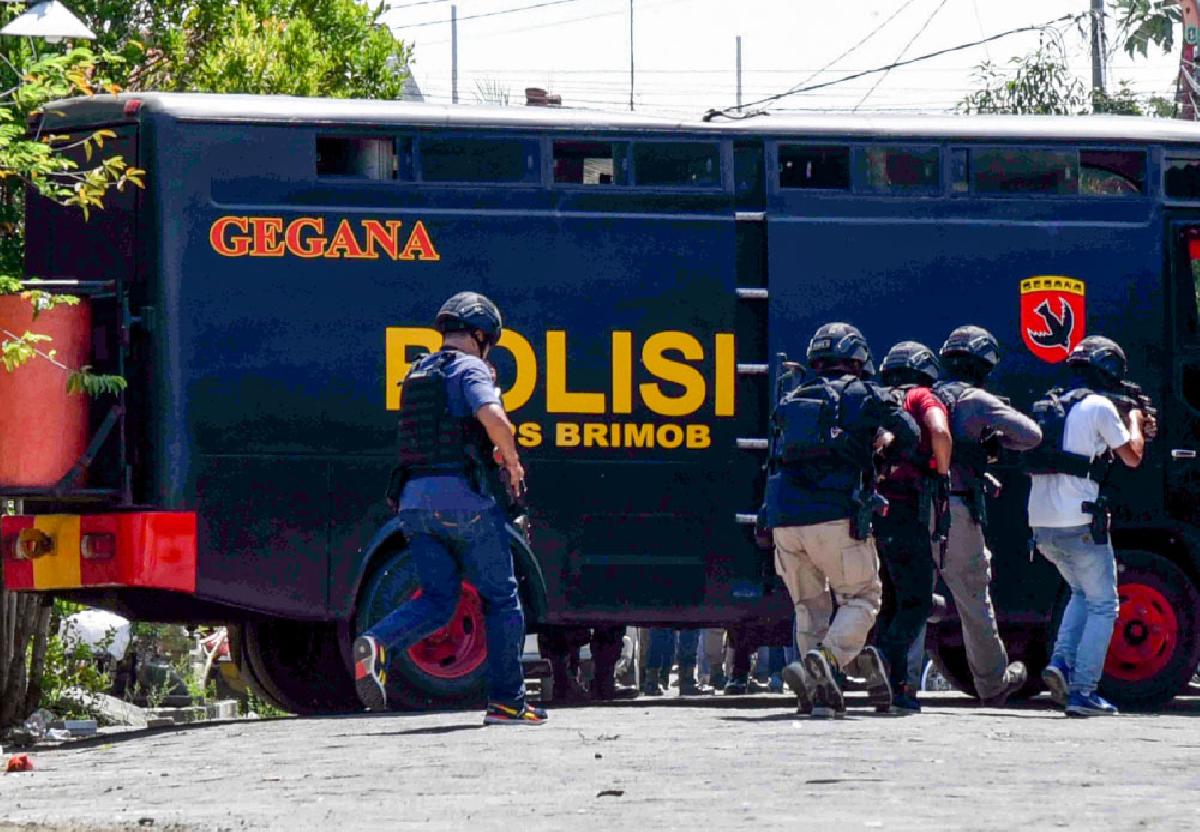 SCREAMS and sobs from her little girl outside made Lestari-not her real name-jump up. In front of their house in the Lubuk Kilangan subdistrict in the city of Padang, West Sumatra, in mid August, she saw a man lower her hysterical daughter from his motorcycle. He accelerated his vehicle and fled.
"Umi (mother)! Umi! Help abi (father)! Someone got abi!" said Lestari, imitating the screams of terror of her daughter. Speaking to Tempo, Lestari said t
...