Chair, Muhammadiyah Central Board, Busyro Muqoddas:
Densus 88 Has Foggy Standard Operating Procedures
Edition : 18 September 2018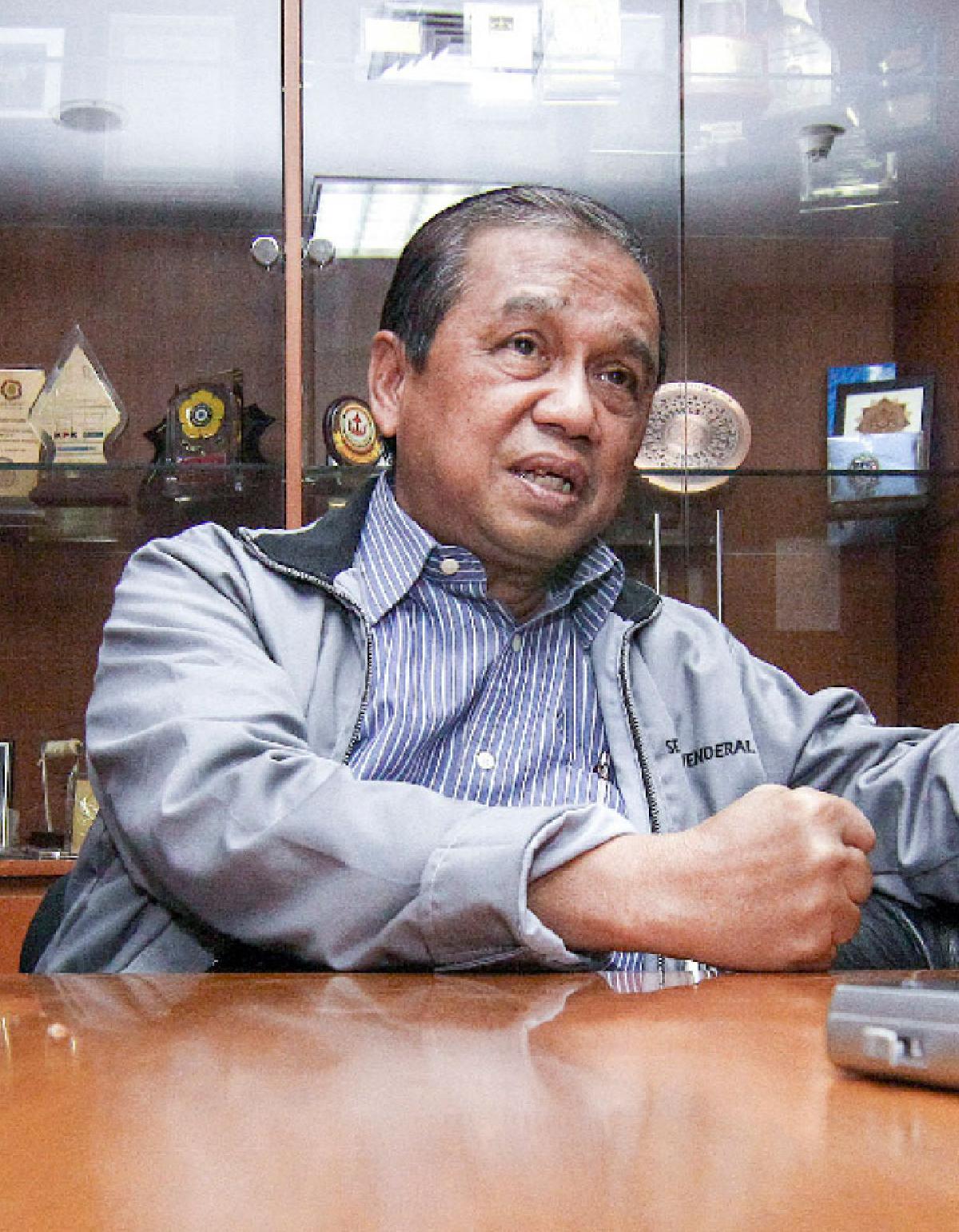 THE Muhammadiyah Central Board has often been shrill-voiced in commenting the performance of the Special Detachment (Densus) 88 Anti-Terrorism squad. The squad is the front-liner in Indonesia for combating terrorism. Chair of the Muhammadiyah Central Board Busyro Muqoddas, who often goes to the field directly to accompany alleged terrorists and their families, is of the assessment that too many violations occur when terrorism cases are being deal
...