Contention at the Initial Review
Despite having evidence of a flow of funds and calculating state losses, the KPK is not ready to name any suspects in the Newmont divestment case. Some are insisting a financial audit be conducted.
Edition : 18 September 2018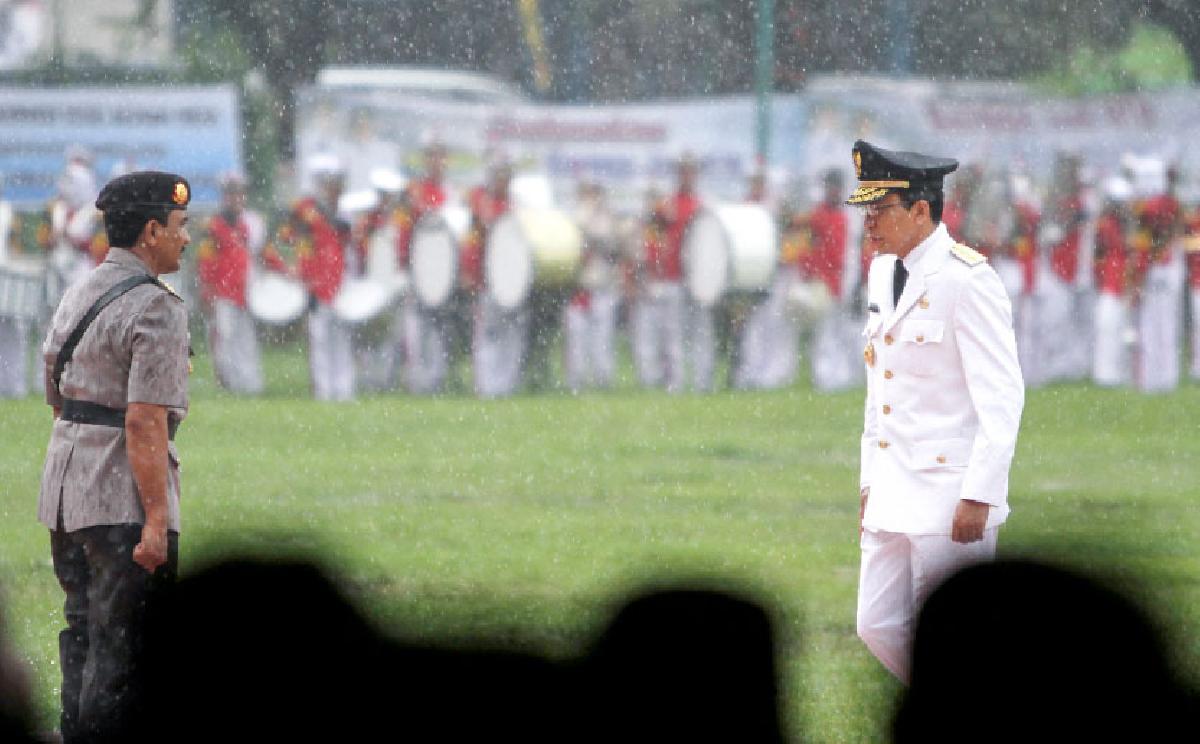 Speaking to the task force investigating the case of suspected bribery in the divestment of Newmont Nusa Tenggara stock, Deputy Chairman of the Corruption Eradication Commission (KPK) Alexander Marwata was among the most outspoken in calling for an audit to be conducted in order to determine state losses. Because such an audit has not been done, this former ad hoc judge for corruption cases felt that the case is not ready to advance to the crimin
...