Fertilizer For Farmers
Fertilizer supply was once a frequent issue for farmers in Boru Kedang, East Flores. The village administration then made the Tana Bojang Village Enterprise a fertilizer supplier.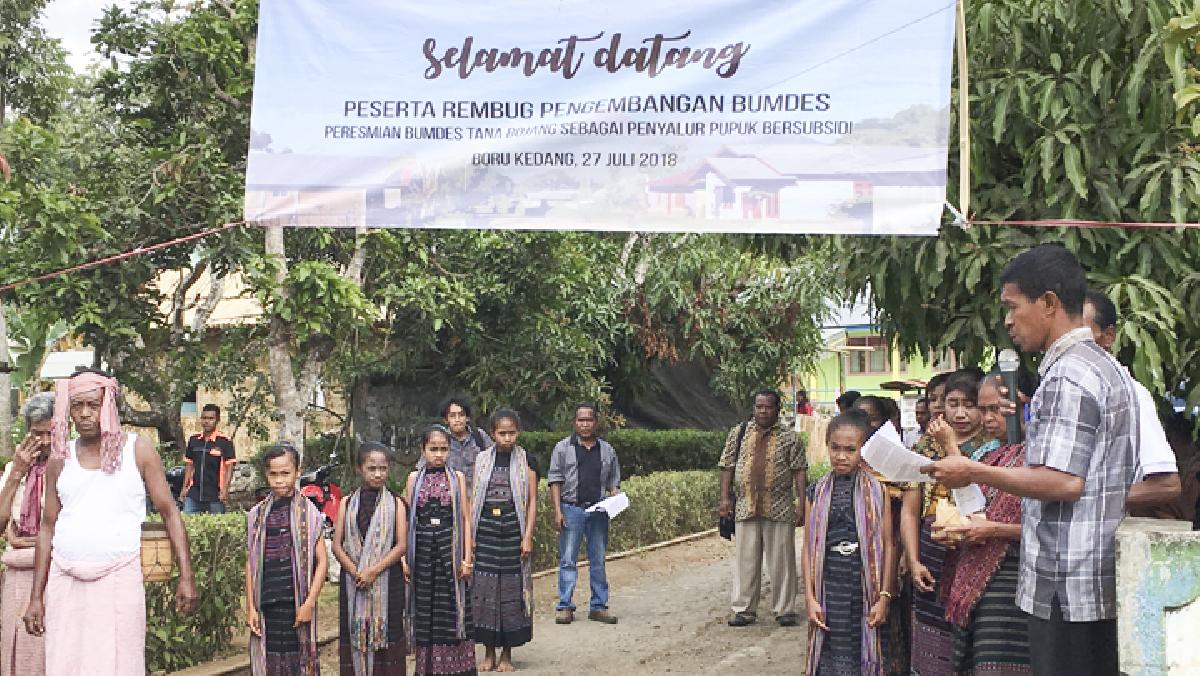 THIS year, farmers in the Boru Kedang village and surrounding areas can breathe easy as it is now easier to obtain fertilizer for their paddy fields. Tana Bojang, Boru Kedang's village enterprise (bumdes), began supplying fertilizer—mostly subsidized fertilizer.
"Now it's still in the RDKK (Definitive Plan for Group Needs) stage," said head of the Boru Kedang village, Darius Don Boruk, two weeks ago. "They&rsq
...