Ulama
Where did ulama come from?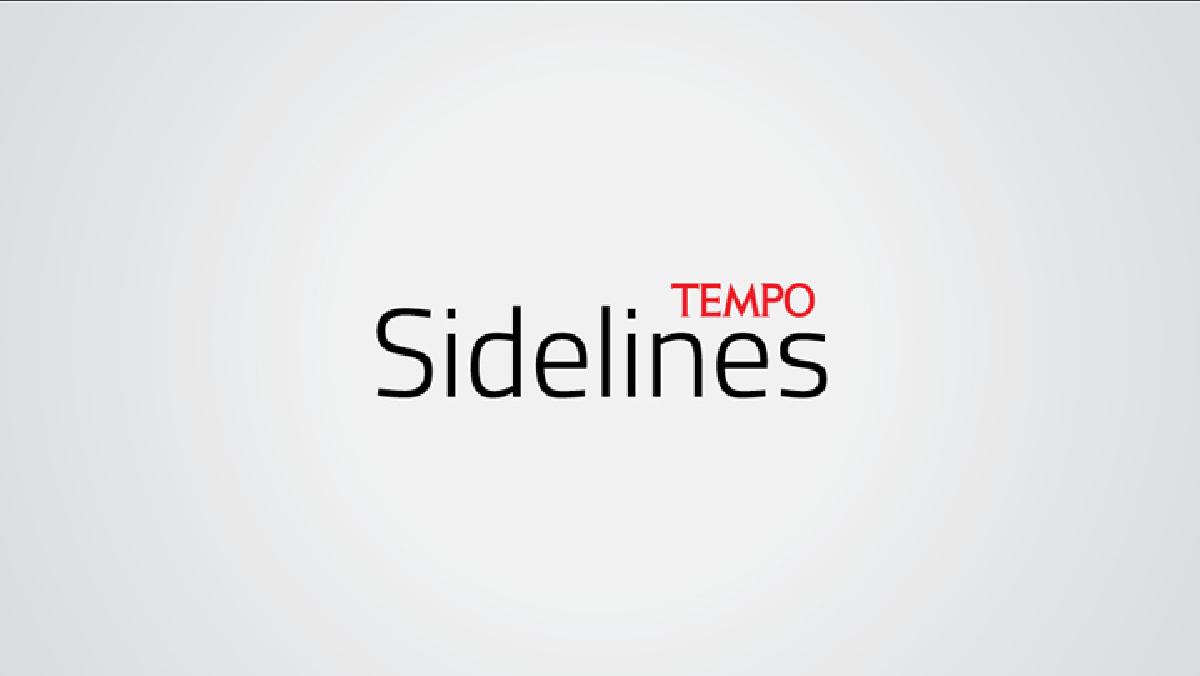 We can begin the story in 11th century Baghdad with Al-Ghazali, the distinguished man of wisdom who did not come out of nowhere, but who began from—and together with—acute doubt, sharp questioning, and intense inner turmoil.
"Since before 20," Al Ghazali wrote in Al-Munqidh min al-Dalal, "I have not ceased to delve into the depths of the deep ocean (of the various beliefs of mankind), [and]...to bury myself in obscu
...