The Fault is to Blame
An earthquake with a magnitude of 7.4 which occurred on Friday two weeks ago has brought massive devastation to the west coast of Central Sulawesi. The tsunami which followed in its wake swept across Donggala and Palu Bay. The quake caused soil liquefaction, resulting in six villages in the City of Palu and the Sigi Regency being subjected to a flow of liquefied earth.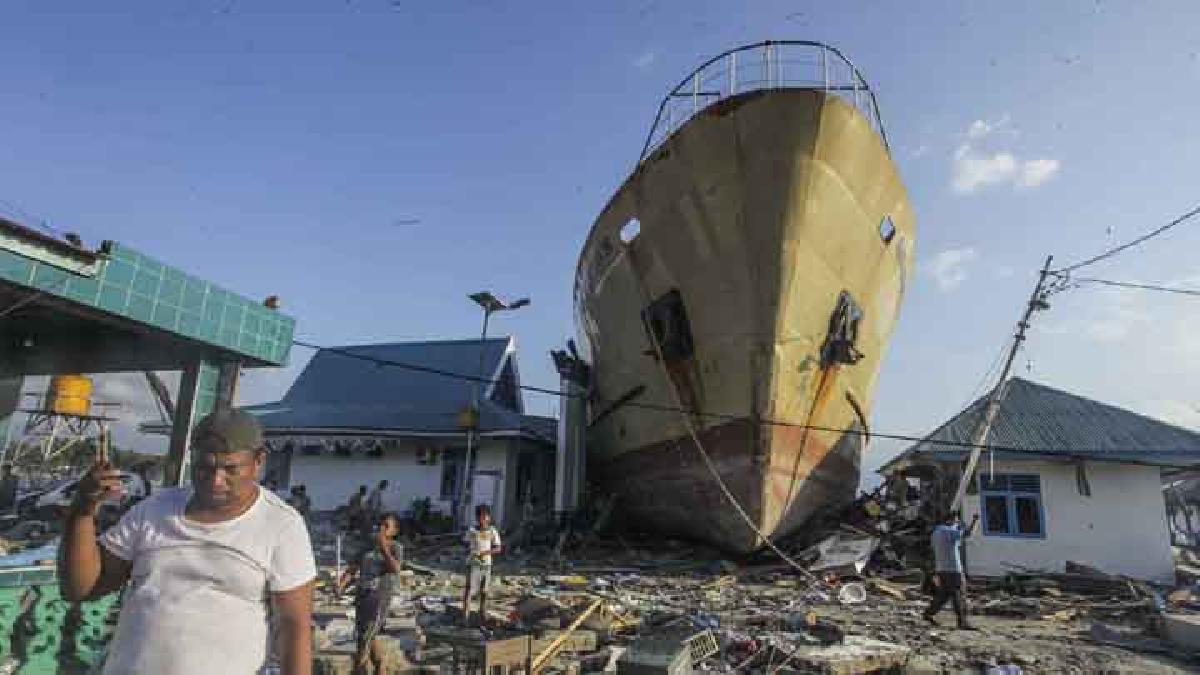 A report from the Meteorological, Climatological and Geophysical Agency (BMKG) said that the shallow earthquake activity was triggered by a strike-slip of the Palu-Koro fault line. The epicenter of the quake was 10 kilometers below the surface. "Precisely on land, 25 kilometers northeast of Donggala," said Daryono, BMKG's Chief of Earthquake Information and Tsunami Early Warning, on Tuesday last week.
This fissure in the underg
...