Lucas' Track at Terminal 2E
The KPK named lawyer Lucas a suspect for hampering the investigation into a bribery case implicating Lippo Group boss Eddy Sindoro. He is suspected of being complicit since the handling of the case in the Supreme Court.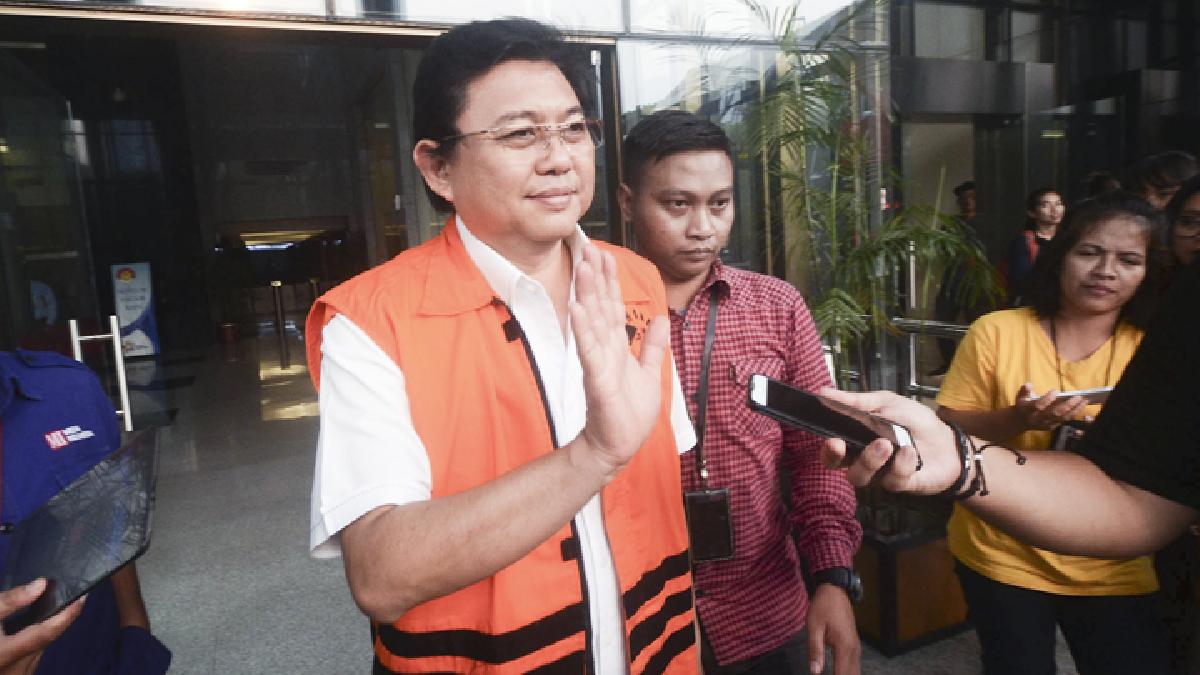 A reenactment of the arrival of Eddy Sindoro at Soekarno-Hatta Airport in Tangerang, Banten, was conducted last Thursday by a joint team of the Directorate-General of Immigration and Angkasa Pura I airport management. "We were trying to figure out how he could fly without any record in the immigration travel records," said Agung Sampurno, a spokesperson for the Directorate-General of Immigration of the Justice and Human Rights Ministr
...