Bulldozed by Printed Batik
For decades, traditional batik had been bulldozed by printed batik. It made a comeback after obtaining recognition from the UNESCO.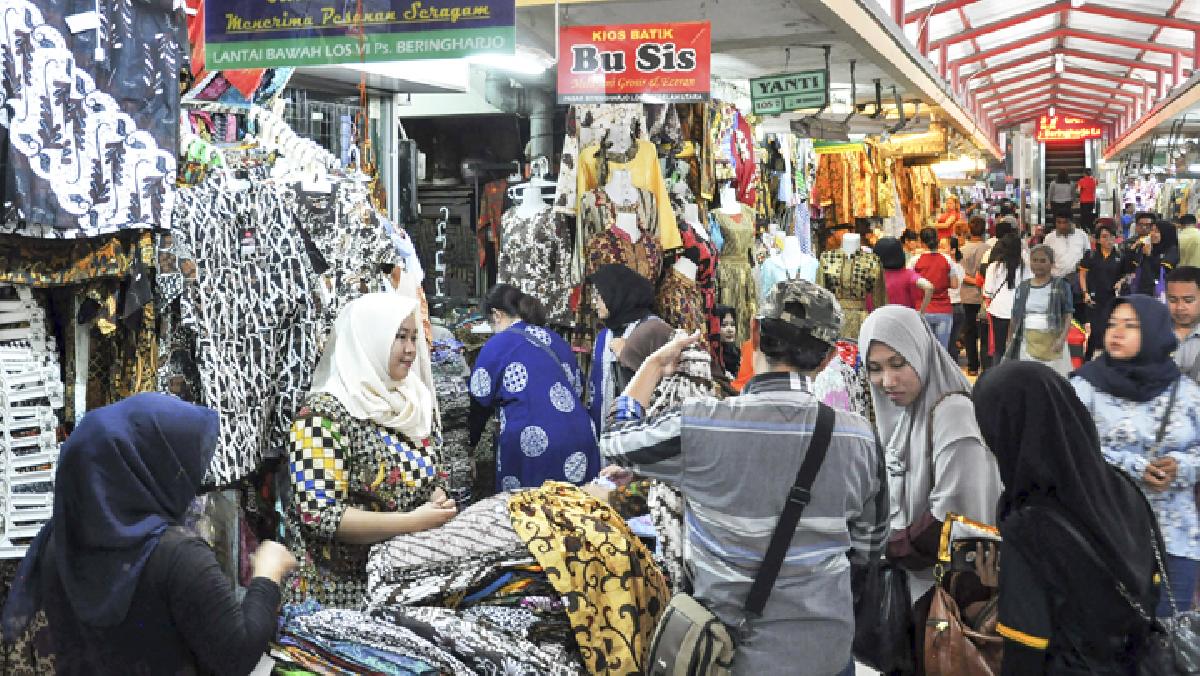 IN the heart of Yogyakarta, the Beringharjo Market never lacks for tourists. Rows and rows of vendors, plying garments, pants, cloths, shawls, and t-shirts with batik motifs, cram the batik center located in the south of Jalan Malioboro.
Prices range from Rp20,000 to Rp500,000. And still one may bargain. Supartiyani, a batik vendor, for one, sells clothes ranging from Rp30,000 to Rp500,000 in price. "The cheap items are printed batik. Thos
...