Former Lippo Group Boss surrendered
Former Lippo Group commissioner Eddy Sindoro surrendered to the Corruption Eradication Commission (KPK) last Friday. Eddy has been on the run since being accused of bribing Edy Nasution, a clerk at the Central Jakarta District Court two years ago. KPK's deputy chairman, Laode Muhammad Syarif said that Eddy turned himself in via the police attaché of the Indonesian embassy in Singapore. "The Singaporean authorities also assisted us," Syarif revealed.
Edition : 16 October 2018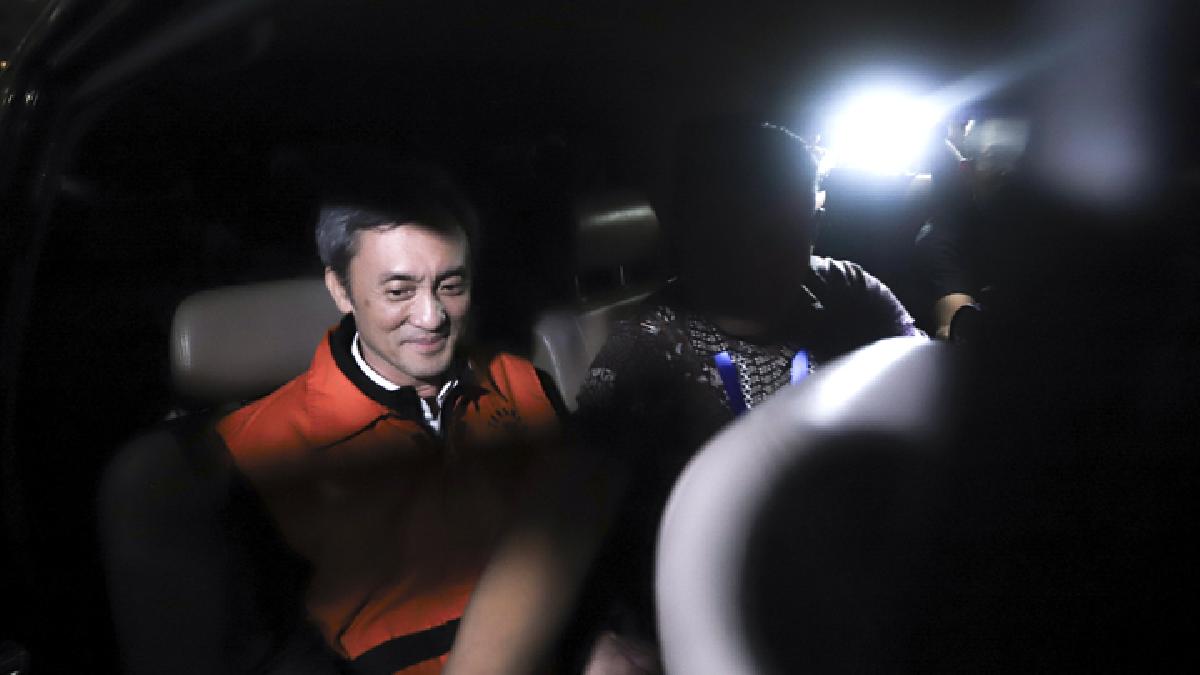 The KPK named Eddy suspect in November 2016 following the arrest of Edy Nasution in Hotel Acacia, Central Jakarta, on April 20, 2016, along with Rp50 million given by Doddy Aryanto Supeno. The money was part of the bribes pledged totaling Rp500 million in relation to judicial reviews of some cases involving Lippo Group.
Eddy was suspected to have fled the country in April that same year and has been on KPK's fugitive list ever since. Saut
...