We're Only Alert After the Fact
WHERE there is a disaster, there is Muhammad Jusuf Kalla. In the aftermaths of the Aceh tsunami in 2004, the Yogyakarta earthquake in 2006, and the West Sumatra quake in 2009, to name a few, Kalla has always been hands on, both as vice president and chairman of the Indonesian Red Cross.
Edition : 16 October 2018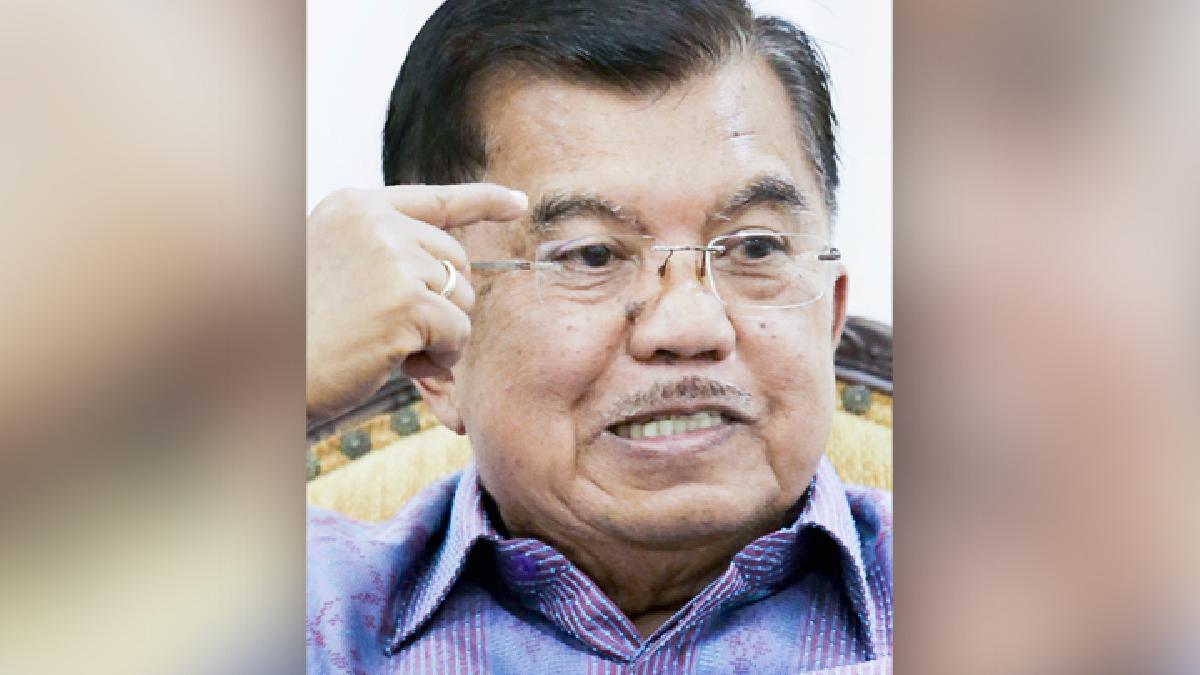 When the earthquake and tsunami struck Palu, Donggala, and Sigi in Central Sulawesi on September 28, Kalla was in New York, the United States, to attend the UN General Assembly. Two days after Kalla's return to Indonesia on October 2, President Joko Widodo appointed him as commander of the Central Sulawesi disaster mitigation team.
Before Kalla's involvement, mitigation efforts for the disaster, which claimed over 2,000 lives and for
...