Father Is A Humorous Person
Becoming a vice-presidential candidate has not deterred Ma'ruf Amin away from his habit of wearing a sarong. Behind his unique dress and speaking style, Ma'ruf's family plays a part as well. His family is helping with some of the candidate's campaign activities.
Edition : 16 October 2018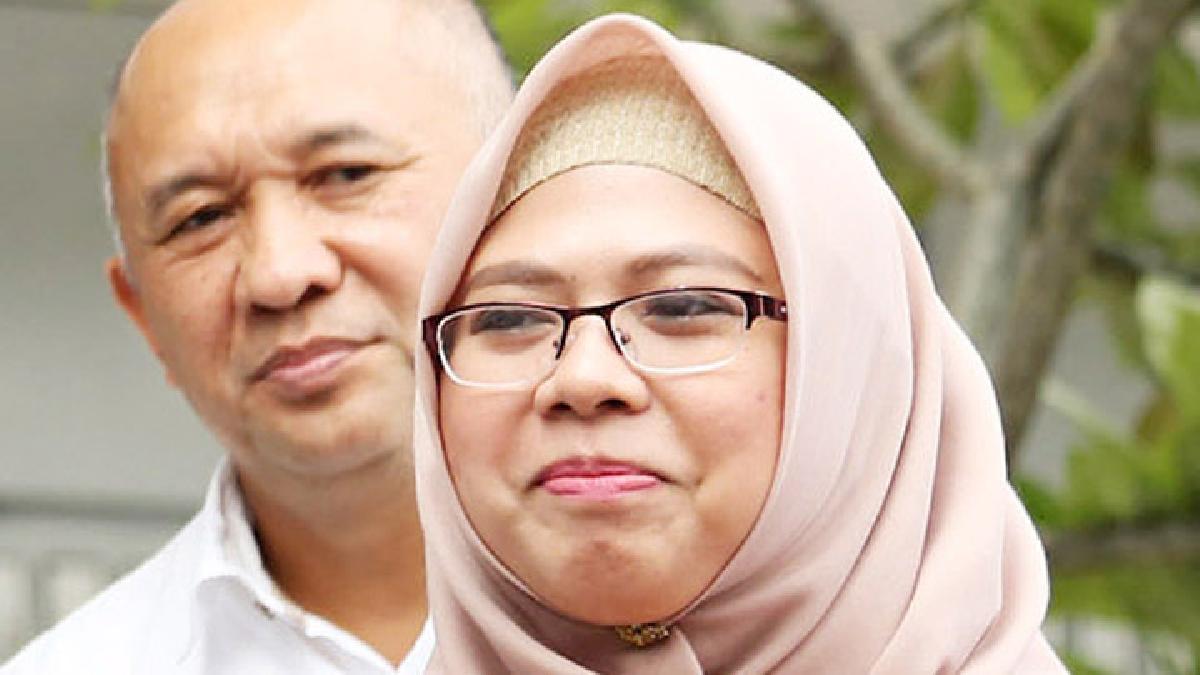 Ma'ruf's eldest daughter, Siti Ma'rifah, for instance, accompanies her father to most events. "The family gives suggestions," said Siti to Tempo reporter Hussein Abri Dongoran via WhatsApp message, on Thursday last week.
What preparations did the family make when Ma'ruf Amin was chosen as a vice-presidential candidate?
We did not prepare anything. Just prayers and support to be useful for many people.
...