Regulating Digital Payments
Non-cash payments are becoming increasingly popular. Firm intervention is needed from the Central Bank.
Edition : 23 October 2018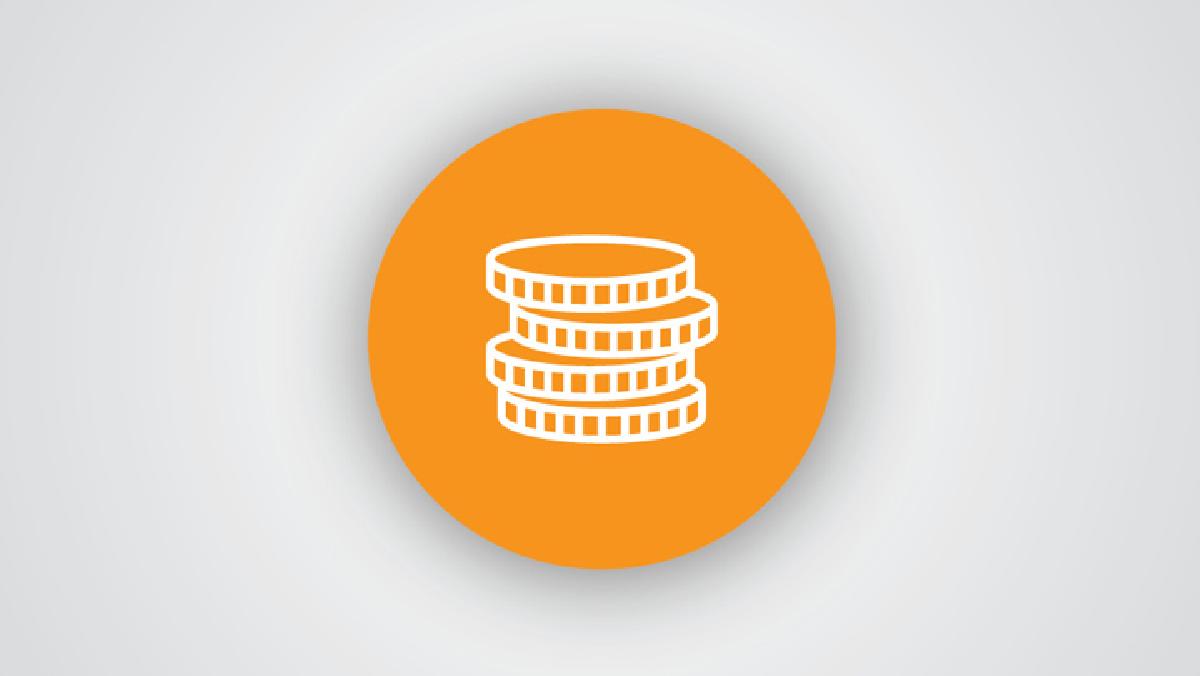 The explosion of electronic payments in this country comes with complications. Bank Indonesia (BI) should make haste in integrating all e-money traffic in the National Payment Portal (GPN—Gerbang Pembayaran Nasional). A breakthrough is needed, not only to protect consumers, but also for the sake of national security.
BI recorded that electronic money transactions was up to Rp31.67 trillion, quadruple the amount in the same period last yea
...