No Goodbyes from Tio
The Lion Air crash caused hundreds in Bangka Belitung to lose family members. A couple lost their daughter, their son in-law and two grandchildren.
Edition : 6 November 2018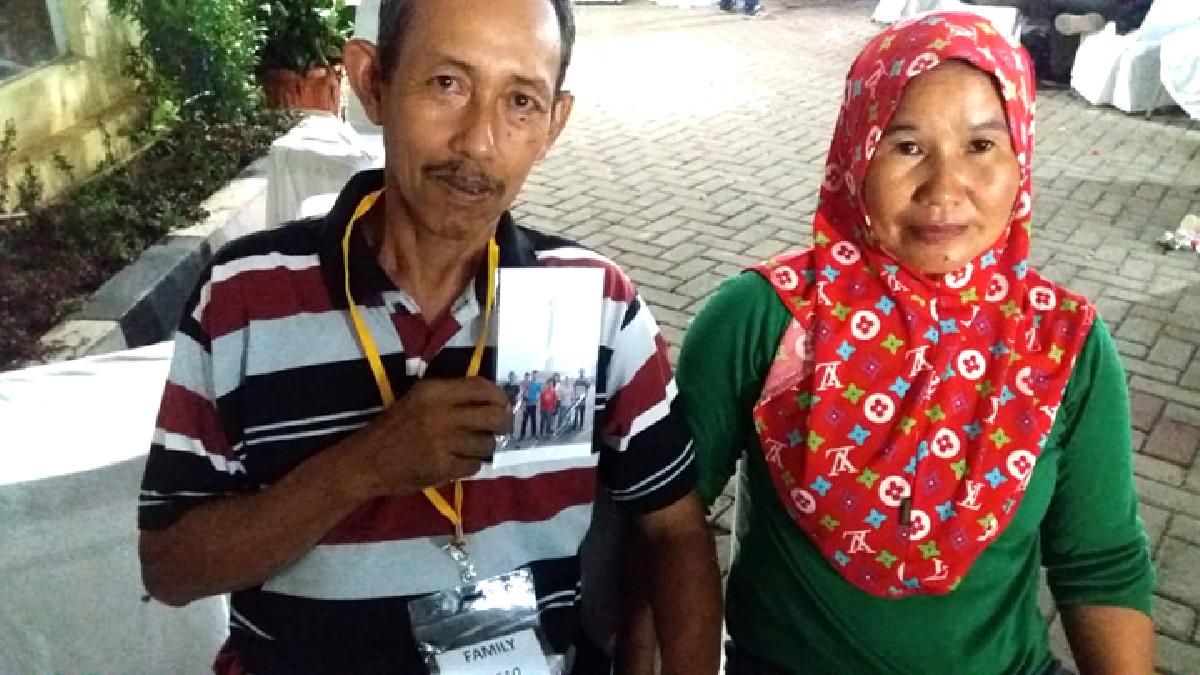 Idariyana and Rusman Ishaq hurriedly left their oil palm estate in the Air Putih village, Muntok subdistrict, West Bangka Regency. Last Monday afternoon, the husband and wife rushed home after their cousin, Samini, gave them the shocking news: their daughter, son-in-law, and two grandchildren were on the manifest of Lion Air JT610 that crashed into the waters of Tanjung Pakis, Karawang, West Java.
The Boeing 737 MAX 8 plane going from Jakarta to
...