Bolstering Specialized Skills
The government launched various programs aimed at producing workers with specialized skills.
Edition : 13 November 2018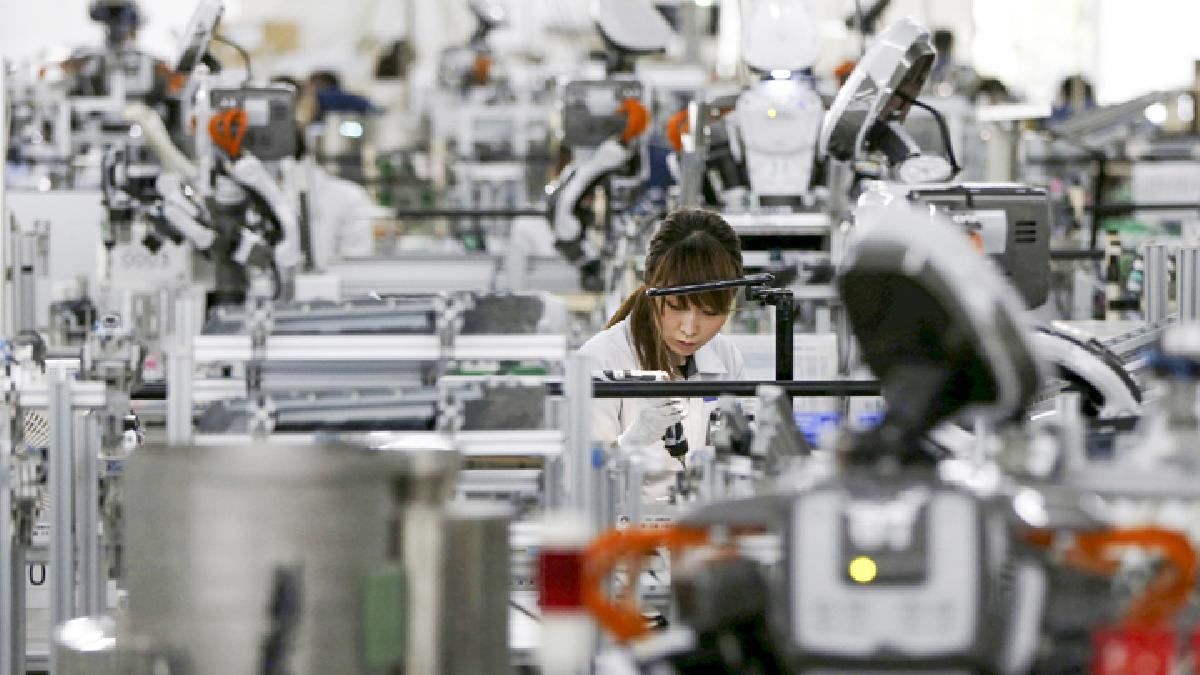 The automatization lab at Solo Technopark in Surakarta, Central Java, seemed quiet three Thursdays ago. No automatization class had been scheduled when we visited the integrated zone that combines industry, university, research and training center, entrepreneurship, banking, as well as central and regional governments in one area. But that day, the manufacturing class was packed with students learning to operate the lathe and grinding wheel.
At
...