acquiring Rice DATA Accuracy
The agriculture ministry questions the accuracy of the latest rice data from the central statistics agency.
Edition : 13 November 2018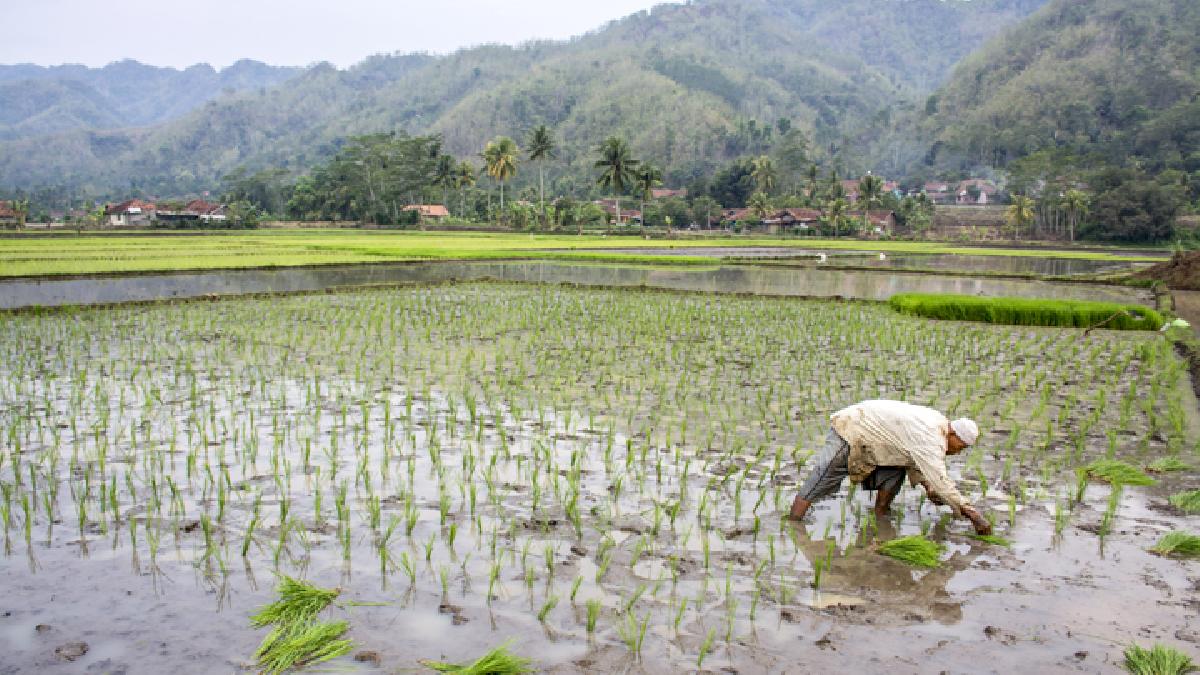 The meeting at the agriculture ministry happened just one week after the Central Statistics Agency (BPS) released the latest rice data. During the meeting at Ragunan, South Jakarta, at the end of last week, chief of the Food Security Agency Agung Hendriadi gathered a number of echelon II, III, and IV officials. They were given an additional task to validate data on the size of rice paddies, which the BPS had released at the end of October. &ldquo
...