Fighting Over Boven Digoel's Forests
Boven Digoel's regency government revoked Menara Group's plantation business licenses because the company has yet to plant oil palm.
Edition : 27 November 2018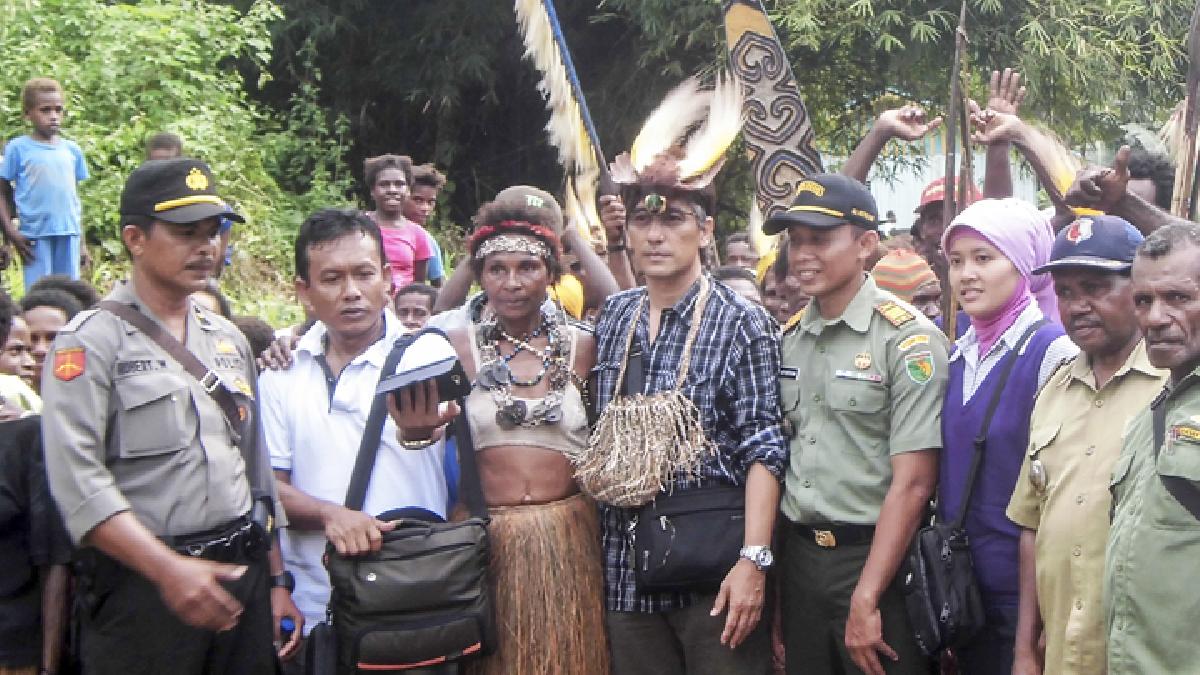 WHEN Menara Group was mentioned, Lukas Kemon began to reminisce to five years ago. The resident of Meto village in Boven Digoel, Papua, still remembers the day when Menara Group's representatives came to his village and gave away stacks of money.
News that the "Menara people" would be coming had arrived in Meto several days before. Residents began preparing in the early morning of the scheduled day, putting on their best outfit
...