License to Destroy
THE conversion of forest into oil palm plantations, with the goal of bringing in foreign exchange and increasing people's welfare.
Edition : 27 November 2018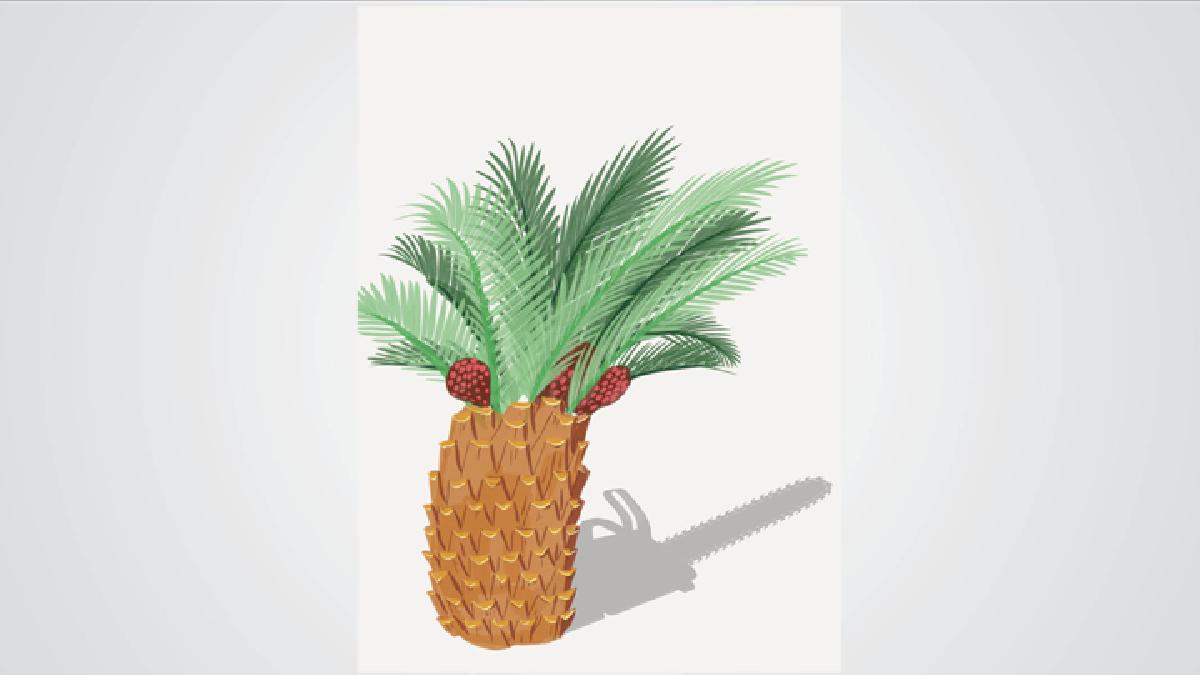 Forests have been ravaged—an irreversible environmental disaster—with no guarantee that oil palm plantations will immediately be in place.
This problem has occurred in Papua's Boven Digoel, due mainly to the business owner's greed and the government's loose regulations. The so-called oil palm plantation owned by Malaysia's Menara Group in Boven Digoel is one example of an environmental tragedy caused by these
...