Bitten by Online Loan Sharks
Hundreds of people have fallen victim to illegal online moneylending services. They are charging high rates and abusing personal data.
Edition : 27 November 2018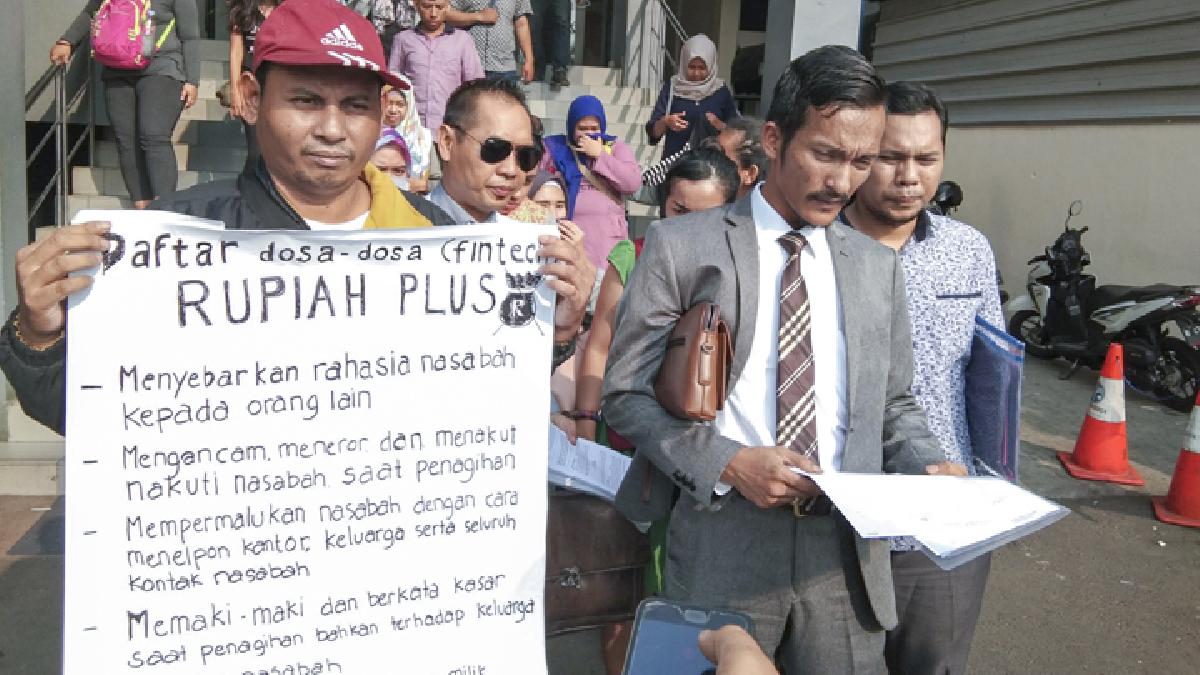 Ade Rahmatia, not her real name, first heard about online lending services from a text message from an unrecognized telephone number received on her cellular phone in early 2018. It contained information on easily obtainable collateral-free loans with short processing times.
This resident of Jakarta was enticed by the offer of an easy loan. On top of that, she needed money to help pay for medical treatment for her family. "I followed the i
...