Asia's Detroit charm
Thailand is turning into a strong base of the automotive industry.
Edition : 27 November 2018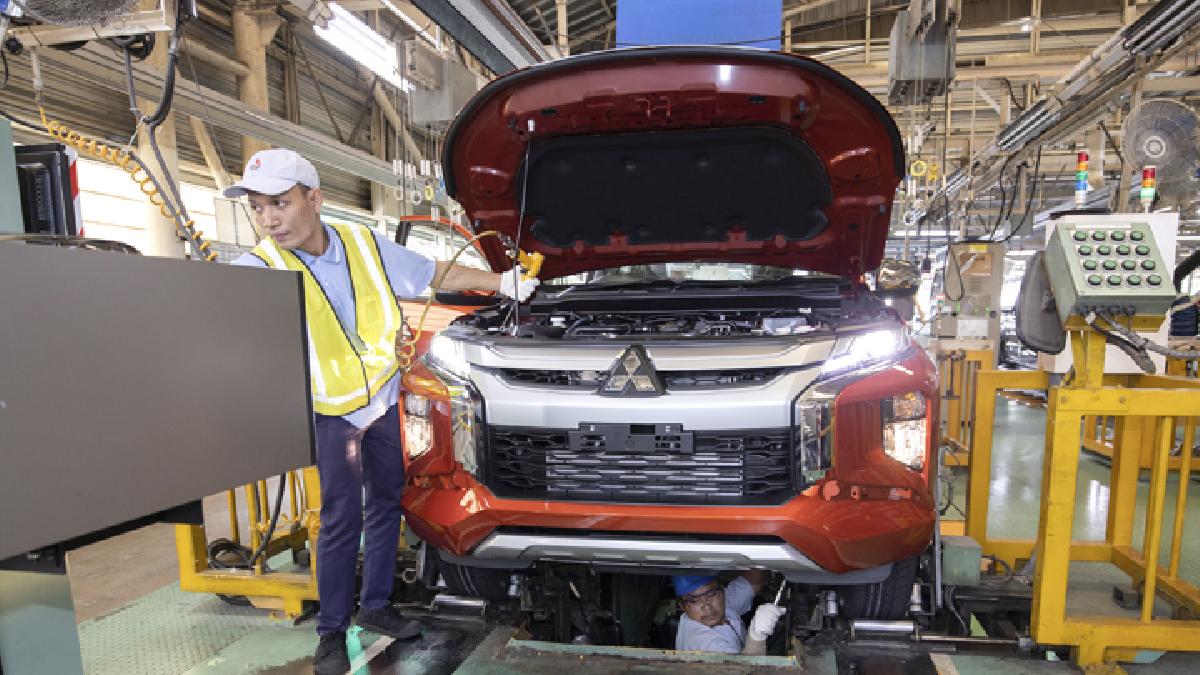 Relying on best-selling models in the global market, Thailand's foreign exchange revenue now far exceeds Indonesia's.
At the huge auditorium of Bangkok's CentralWorld Mall, all eyes were following the spotlights. They stopped on a corner at something big covered by a black cloth. The lights dimmed slowly, and the cloth was unveiled, revealing a car.
Then, Osamu Masuko appeared on stage. The CEO of Mitsubishi Motor Corp
...