27 Steps of Ravi Bharwani
Director Ravi Bharwani and screenplay writer Rayya Makarim have again collaborated.
Edition : Tuesday, Desember 4, 2018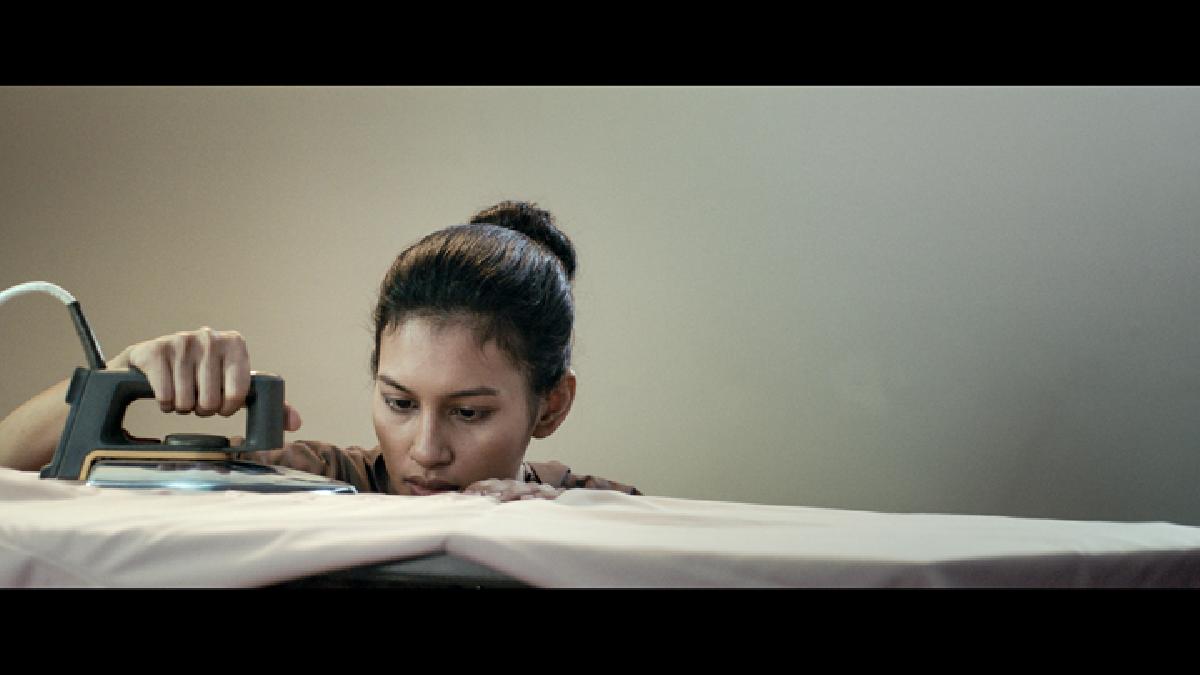 HER name is May. A young lady with an attractive, melancholic face, neatly dressed, her body covered, arms in long sleeves. She is doing the same job every day: making doll clothes for sale. She also spends her days in the same way, eating the same meals with her father, who always keeps a sharp eye on her only daughter with his broken heart.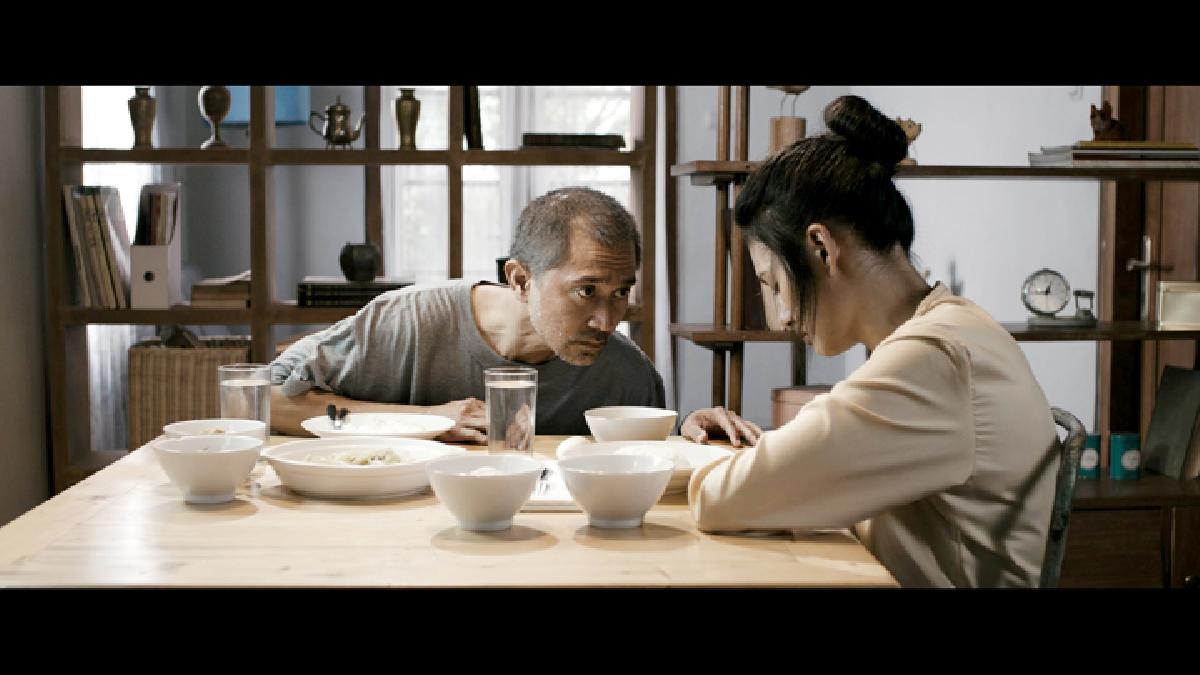 Raihanun and Lukman Sardi in 27 Steps of May. -Green Glow pictures
The father (excellently performed by Lukman Sardi) had his heart broken eight years earlier, when May (Raihaanun, a superb star) was raped by a gang of men.
Since that time, cheerful, sweet May as bright as the month of May, has turned gloomy, very nervous and never made even a single step out of her room. The outside world is for May a dangerous place that has ruined her body and soul. In the face of May living her daily life like a robot, the father is constantly blaming himself for having been unaware how her daughter was ravaged by the group of hooligans.
The film only starred by several people is a dark, depressive picture although gradually its audience, already driven to despair, realizes that 27 Steps of May is a story that offer some hope. It is in the dark area that we are introduced to a new figure, the magician (Ario Bayu), who steadily becomes a small light in May's dark tunnel. Through the magician, May comes to understand bit by bit how to make peace with herself and try to pace slowly out of her house toward her new self.
In the cinematic world of Indonesia, Ravi Bharwani seems to be purposely unwilling to leap. He has made small and steady steps, neat and certain. His early films, The Rainmaker (2004) and Jermal (2008), were seriously handled. But 27 Steps of May, in my view, is Ravi's movie which, despite being focused on a small family (May and the father), is in fact implicitly depicts the rape incident of May 1998 so far never openly talked about in Indonesia.
W251bGwsIjIwMjEtMDUtMDggMTU6MDI6MjciXQ
Ravi and screenplay writer Rayya Makarim make use of no fact whatsoever—that has hitherto indeed been still very obscure. They only symbolically present it through the name May and the case of rape that has changed May into a woman whose soul is almost 'dead'. The Ravi-Rayya duo purposely focuses the story on the character May and how the rape has spoiled not only May herself but also affected the whole life of the family and friends. May's father vents his anger through the boxing game on the ring whereas a friend of her father (Verdi Solaiman) who always comes by is the only most stable figure.
The act of rape as a movie theme has always been a problem because it is a depraved deed that murders the victim's soul and will usually continue to bear its impact unless a therapy or healing is applied. In this film, Ravi and Rayya have just chosen the most difficult part of the theme: how May is trying to overcome it for years by making 27 steps toward her freedom from the confinement of her horrible past.
With Thoersi Argeswara's musical score that only illustrates now and again when really needed, the three characters are not only communicating verbally but also by body movements that serve as their daily language. This picture is for me one of the best films of this year apart from Kucumbu Tubuh Indahku (Courting my beautiful body) by Garin Nugroho and Love for Sale by Andibachtiar Jusuf. Leila S. Chudori
---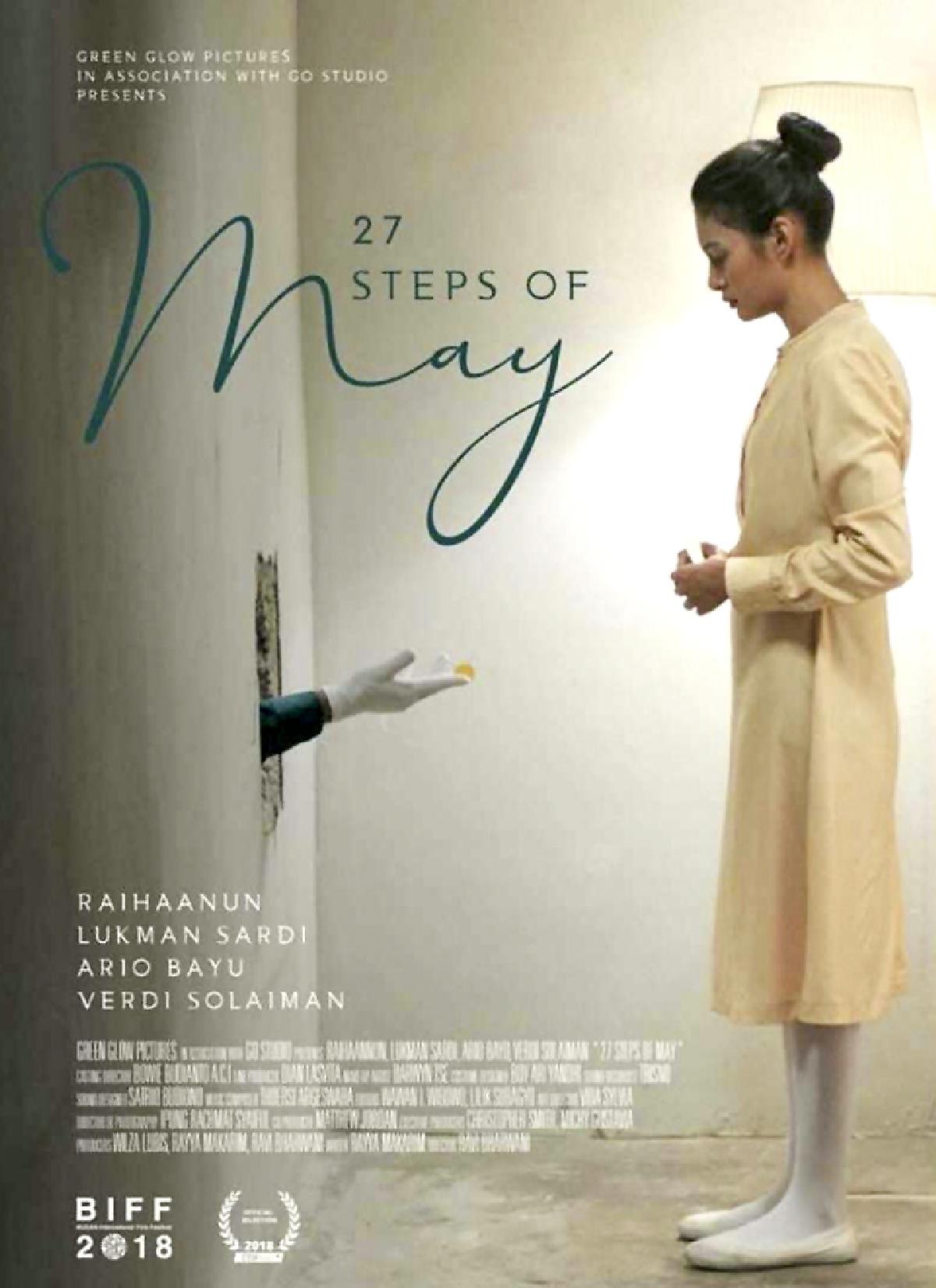 -Green Glow pictures
27 STEPS OF MAY
Director: Ravi Bharwani
Screenplay writer: Rayya Makarim
Casts: Raihaanun, Lukman Sardi, Ario Bayu, Verdi Solaiman
Production: Green Glow Pictures